OnePlus One, one of the most anticipated Chinese smartphone might hit Indian markets before December this year. The 5.5 inch Full HD display phone that was announced in April this year wants to sell its 64GB variant under Rs. 25,000 in India.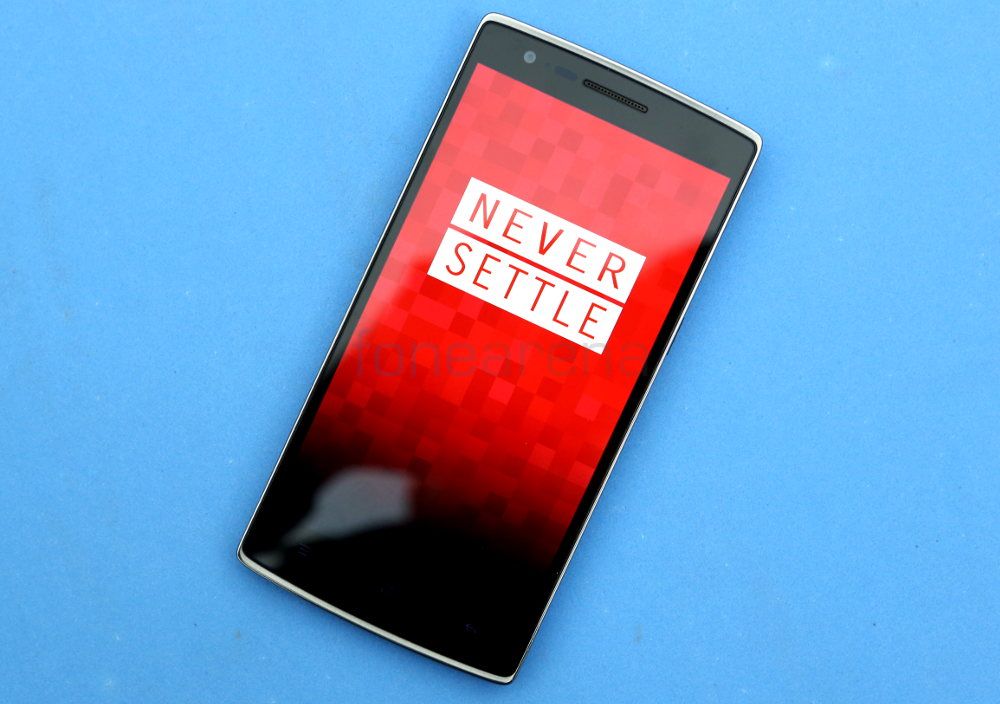 Speaking to FoneArena, about setting up a team in India, Carl Pei, director, OnePlus global said,

"India is the first market where we plan to have a local team. It's such a vast market and you can use the smartphone adoption growing super quickly and leading a lot of change".
He said that India ranks eighth in terms of OnePlus website traffic and there are thousands of users who have bought the phone from US and eagerly waiting for Indian launch. The company is planning to launch in India but similar to other markets the stocks will continue to be limited due to the possibility of a large number of inventory reserve. OnePlus is targeting six figure sales in India in its first year.
OnePlus One has also has a 16GB model that has not gone global yet but Pei thinks that it has a great opportunity in India if it boasts a lower price tag. The company is head hunting to lead its operations in India and is also in talks with e-commerce players for exclusive partnerships but has not decided on a sales model as yet. India will most likely see the global version of the OnePlus One that runs on CyanogenMod.
Pei stated that the company understands the Indian markets and hence will set up a local service network for after sales service considering the needs of consumers. He revealed that the company will revamp its flagship product once every year and might seek user views by next month regarding expected features for the next iteration. OnePlus is keeping the phone open to other platforms as well. Currently, the company is focusing only on smartphones and not thinking about wearables.
You can check out the full interview with Carl Pei here.