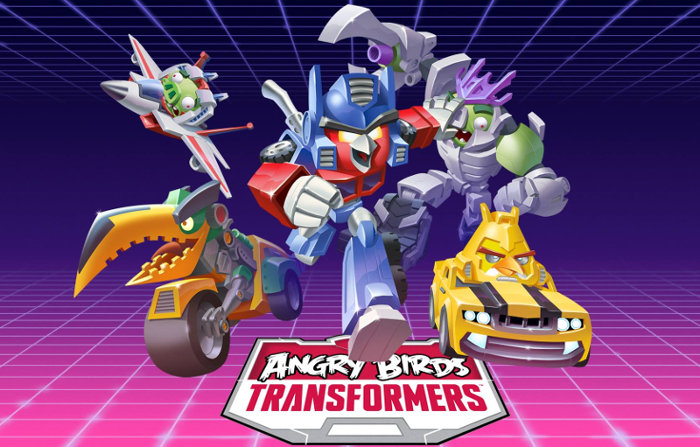 Rovio, creators of popular Angry Birds game has announced Angry Birds Transformers, their new game in the Angry Birds franchise. It will have new story and characters, in which the characters split into Autobirds and Deceptihogs. Rovio is also teaming up with Hasbro for Telepods similar to Angry Birds Star Wars and Angry Birds Go!, which will let you teleport your favorite character into the game. It also plans to introduce consumer licensed goods based on the game.
Regarding the new game, Blanca Juti, Chief Marketing Officer of Rovio, said
We're really excited to combine the iconic Transformers universe with the quirky world of Angry Birds. This mash-up is going to appeal to those who grew up with the brand in the 80s, as well as fans of the brand today. People are going to love it!
According to the official Angry Birds Transformers page, the game would birds would be disguised as robots. The company has not announced any other details or a teaser for the game yet. Rovio announced Angry Birds Stella earlier this year. This would launch in September 2014 and also include Telepods.
Last week it launched Angry Birds Epic, an adventure role-playing game for mobile platforms. The Angry Birds Transformers would also be available for major mobile platforms.