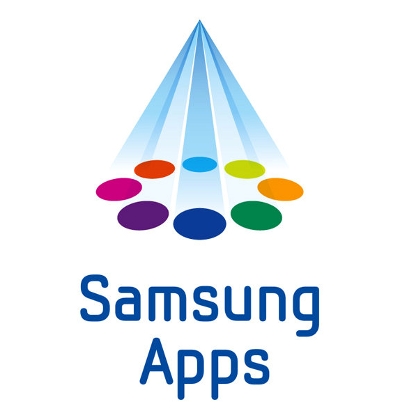 Samsung has introduced operator billing integration for its Samsung App store in India. The company has partnered with Indian operators Aircel and Vodafone in India to offer the new service for the first time for Android App store within India. The operator billing integration is available for both prepaid and postpaid customers and is available since May 1st.
 It plans introduce the service with other leading operators in India soon. Samsung also plans to expand the app store to cover recently announced Kindle book service built for Samsung. Since the  Samsung App Store comes pre-loaded in its Galaxy devices, it would be easy for customers to download the apps with operator billing . Google is yet to launch operator billing for the Google Play Store in India.
Regarding the tie-up, Tarun Malik, Director of Media Solutions Center-South West Asia, Samsung Electronics, said,
We are excited to partner with India's major telecom operators for this unique integration. This exclusive tie-up on Samsung App store further showcases our commitment to providing the best service experience to our customers. Given the poor credit card penetration in the country, we are positive that this move will be welcomed by customers. It is another step forward to expand our engagement with the publisher and developer community by enhancing adoption as well as monetization from the store.
Commenting on their partnership with Samsung, Vivek Mathur, Chief Operating Officer, Vodafone India said,
With the growth of smartphones and mobile internet, people are increasingly showing more interest in mobile apps and content services. This partnership will provide Vodafone customers ready access to the Samsung App Store with the convenience of operator billing. The limited penetration of credit cards makes this service a huge convenience for customers who can now use their Vodafone account to purchase apps and content.
Anupam Vasudev, Chief Marketing Officer, Aircel added,
With a low penetration of mobile application purchase through credit cards, there is need for telecom operators to play a significant role in order to improve customers' mobile usage experience. Aircel is delighted to partner with Samsung, with an objective to offer its customers the convenience and flexibility to buy paid applications through the operator billing system. Through this service, Aircel customers will easily be able to download any application without worrying about the mode of payment.