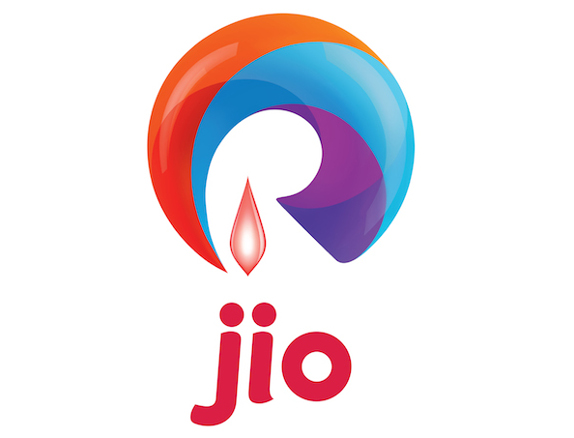 Reliance Jio Infocomm, a subsidiary of Reliance Industries Limited (RIL) would launch voice services along with high-speed data services on 4G, reports The Economic Times. Since the company own both 2300 MHz and 1800 MHz spectrums, it would mix airwaves to offer both high-speed data and voice services.
Earlier this month it entered into pan-India tower infrastructure sharing agreement with Viom Networks. It already has tieups with RCOM and Bharti Infratel to use their telecom infrastructure. Reliance Jio received unified License for all its 22 service areas across India recently.
Airtel announced voice services using 2300 MHz in Pune. This users Circuit Switched FallBack (CSFB) voice solution that lets users make and receive voice calls and access voicemails while retaining the experience of ultra-fast data 4G services. It launched 4G on mobile in Bangalore earlier this year and even demoed it recently on LG G2 smartphone with LTE.
Reliance Jio reportedly started testing voice services on 4G networks back in December 2012. It won 1800 MHz spectrum in 14 circles across India in the spectrum auction last year. It already announced its plans to provide FDD-LTE on 1800 MHz and TDD-LTE on 2300 MHz through an integrated ecosystem.
Reliance Jio plans to launch its 4G LTE services later this year.