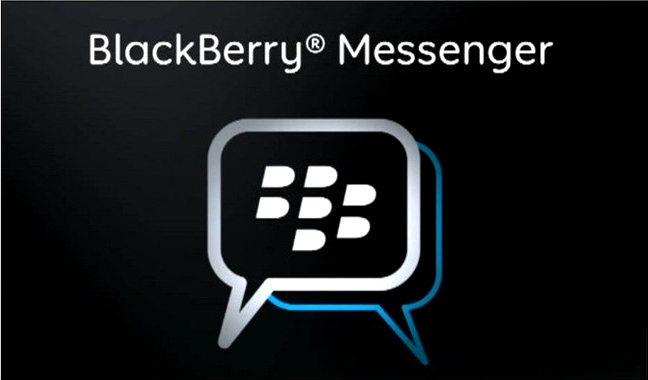 BlackBerry Messenger (BBM) for iPhone and Android arrived last October. Both these apps got 10 million downloads in just 24 hours after resumed the launch of BBM for Android and iPhone in October last year after some issues. BlackBerry announced that it added 20 million new users a week after its roll out. At that time BlackBerry said it had 80 million monthly active users.
In less than four month monthly active users it has added 5 more million to grab 85 million active users, reports TechCrunch. It has 113 million registered users. BlackBerry already said that BBM would be coming to Windows Phone devices soon. BlackBerry CEO John Chen has confirmed that it would launch sometime in Q2 2014 (April to June) for the Windows Phone platform, the report adds. Nokia X series smartphones already come pre-loaded with BBM for Android.
BBM would also be pre-loaded on Nokia's Windows Phone devices in select markets once it launches. It would have BBM Chat, Personalization, BBM Groups, BBM Channels, BBM Voice, One Click sharing, Emoticons and more. It would be available for free similar to other platforms.