Wireless charging still hasn't become main stream, yet there are number of devices that support Wireless charging mainly through Qi inductive wireless charging. Some of the top phones that support wireless charging are Google Nexus 4, Google Nexus 5, Nokia Lumia 920 and a few others. Other phones have an option of getting a wireless charging case. Though the phones are less in number, the number of wireless charger options are quite a few and today, we have one among them – RAVPower Wireless Charger.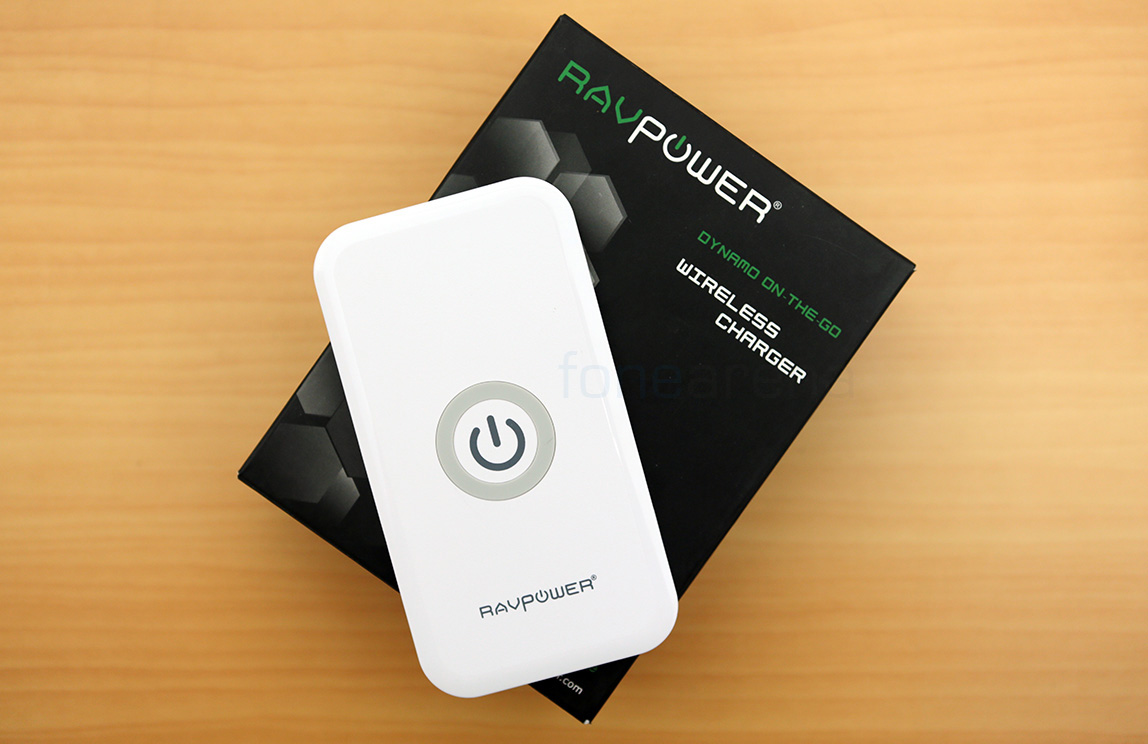 The RAVPower Wireless Charger retails for $35.00 on their official site and is available in Black and white color options. So, is it worth the price? Lets find out. You can check out the video review right below.
httpv://www.youtube.com/watch?v=3Ff_Vv2t5LM
Unboxing
We unboxed the wireless charger earlier this month. Check out the Ravpower Wireless Charger unboxing.
httpv://www.youtube.com/watch?v=p6xDB2GXAkQ
Box Contents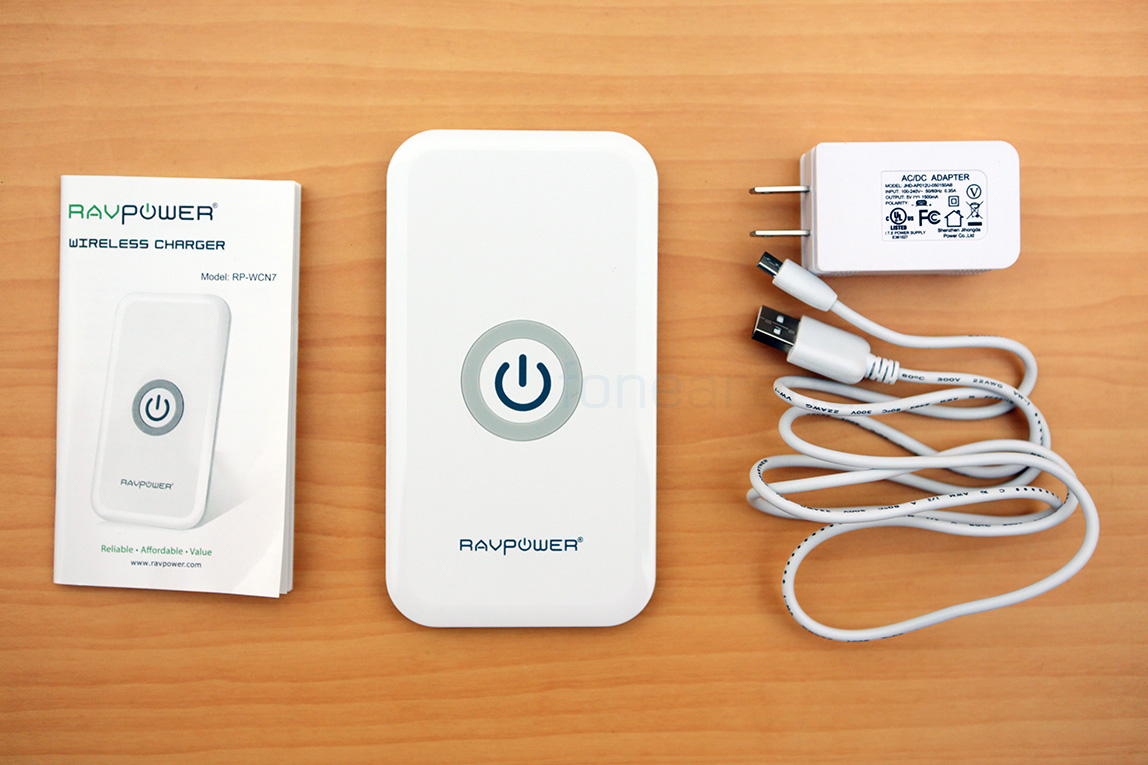 RAVPower Wireless Charger
micro USB cable
Charger plug (5V-1500mA)
Design, Build Quality
The RAVPower Wireless Charger is as minimalist as it gets. It is just a rectangular slab like device with a power icon logo at the center on the front side surrounded by the rubbery grip that keeps the phones from sliding off. Underneath the plastic lies the Qi wireless charging material, which is just inductive coil. On the back, we have just customary information about the charger and there are four support points on four corners.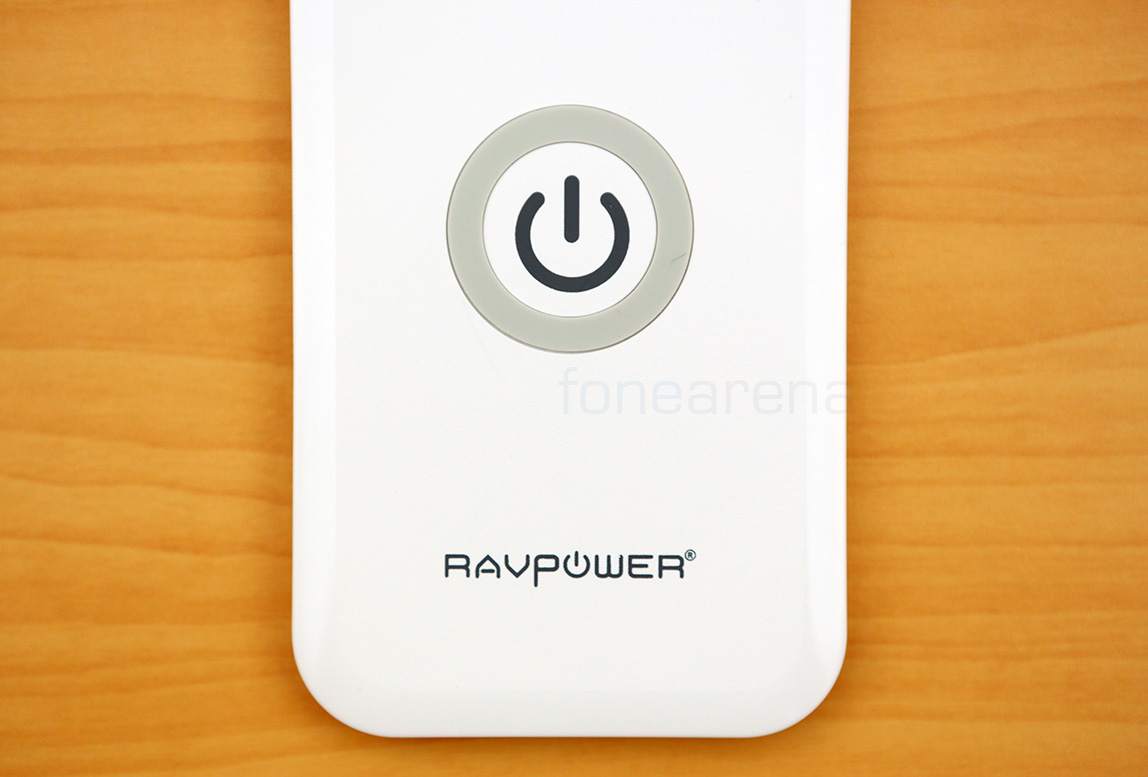 On the top of the charger, we have the microUSB port and on the bottom, we have the LED notification.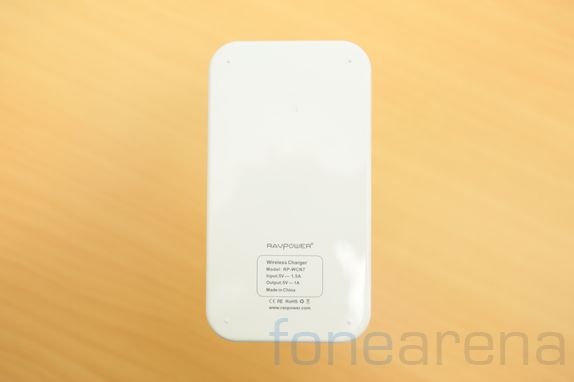 The device is very light and can be very easy to carry around.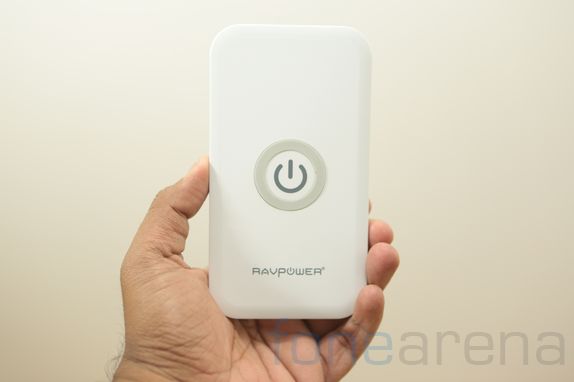 Performance
When you place a phone that is capable of wireless charging on the charger platform, you get a small beep indicating that the phone is charging. The LED notification light on the front of the device starts to alternate between orange and red colors.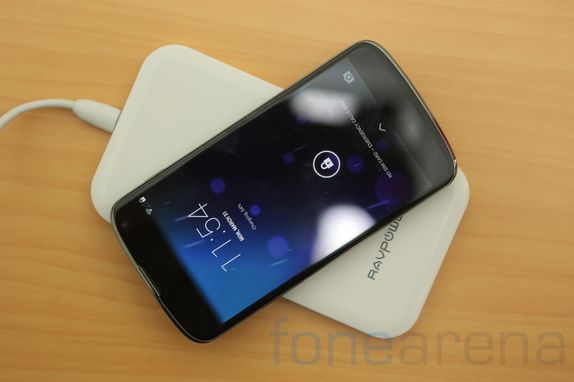 The time taken to charge the entire device is quite long though and unlike the regular chargers, you will not be able to take the phone in your hand and use it when it is being charged. But of course this is inherent to the technology rather than the product. Good thing is, the charger is able to charge even when you put a case on the phone.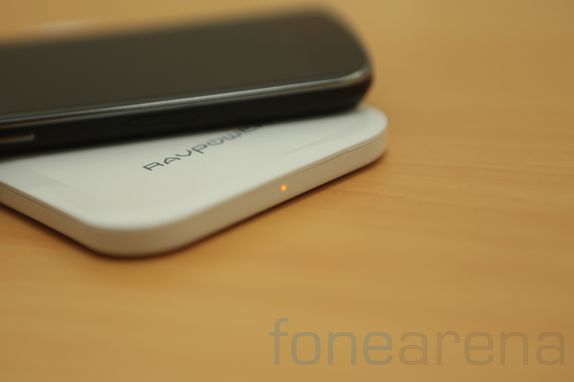 Charging the phone(Google Nexus 4 in this case) with the wireless charger took  nearly 5hours for us, which is similar to other wireless chargers.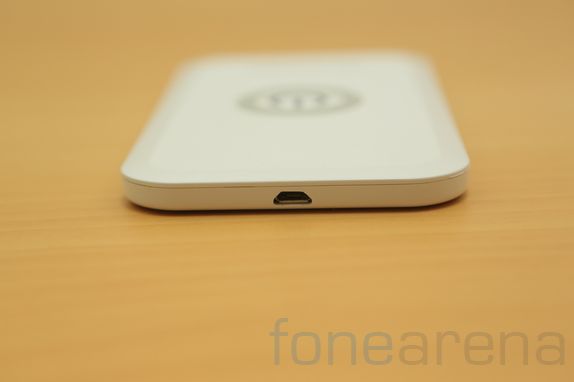 Conclusion
Wireless Charging is still in its early stages but you already have choices, for an early adopter. Among them, the RAVPower Wireless charger is a very good choice because of its light weight and easy to use hassle free operation.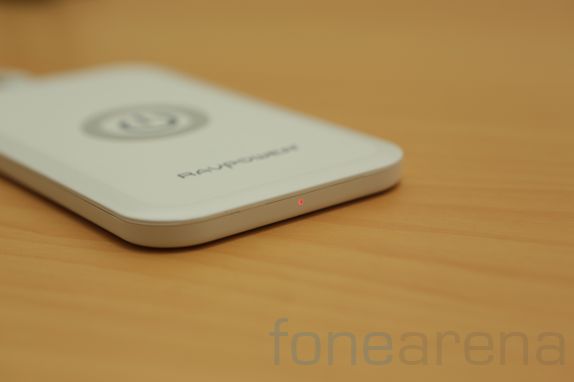 Pros
Hassle Free
Very lightweight and easy to carry around
Micro USB option is useful
 Cons
Technology is in its early days