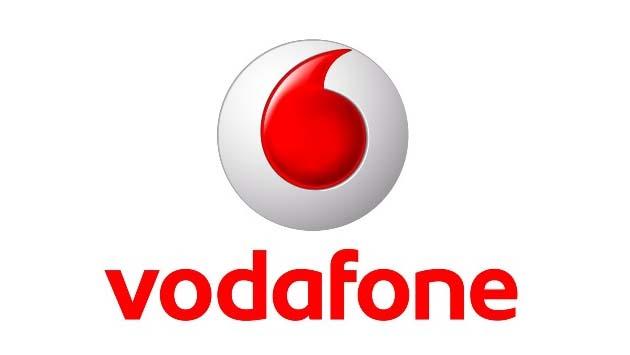 Vodafone India has partnered with Disney India's Interactive business to launch Vodafone Games & Apps to offer premium games and apps for both feature and smart phones. Vodafone partnered with Hungama to launch Vodafone Music back in December last year and tied up with Star India for Vodafone Sports.
Vodafone customers can download apps and games like Where's My Water?, Where's My Mickey?, Where's My Perry?, Toy Story : Smash It!, Brave, Chennai Express, Disney Utility Apps including Mickey Planner, Donald Photo booth, Goofy Weather and more with the new service. Vodafone offers premium plans, try and buy and also free games.
Commenting on the partnership, Sameer Ganapathy, VP & Head, Interactive, Disney India, said,
Our endeavour has always been to provide engaging games to existing and new users in India through multiple digital access points and in turn cultivate an active gaming culture in the country. Our association with Vodafone is a step forward in our strategic relationship with them and creates an additional destination for exciting games and apps for their users.
Vivek Mathur, Chief Commercial Officer, Vodafone India, said,
The launch of Vodafone Games & Apps will bring across best of premium content on an interactive platform. Our association with Disney India will help us build a successful gaming business. Following the launch of Vodafone Music and Vodafone Sports few months ago, it complements our strategy to expand our digital offering and tailor it to mobile internet users who are increasingly consuming content on the go.
Highlights of Vodafone Games & Apps
Visit live.vodafone.in/games or sending a simple text message GAMES to 111.
HTML 5 portal showcases the best content as per handset compatibility.
Supports Android, Java, Symbian and Blackberry

Customers can earn a loyalty point which can be redeemed for purchasing more apps and games.

Buy premium games using Vodafone account.
Vodafone Games & Apps pricing for plans
All you can eat Value Plan – Get access to a bundle of games  at INR 20/25/30/49/99/150
Premium Content –  Get access to the latest Games at just INR 50
Try and Buy – Download & use for free for 2 tries. Buy only after you try
Free – Completely Free to download –with or without ad-support