Facebook is on a buying spree. Recently, it had acquired the messaging company Whatsapp for a record $19billion and now, it has acquired Oculus Rift, a virtual reality company. Oculus first demonstrated the prototype in June 2012 at E3 and then raised crowd funding for its Oculus Rift product.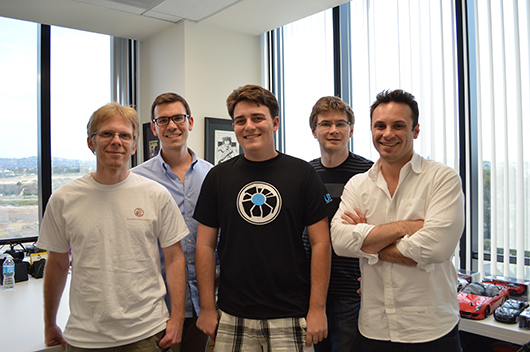 Initially, the founders wanted to get a quarter million dollars and the funding goal was surpassed within four hours of announcement. Within 36 hours, the funding crossed a million dollars and the campaign ended with a total amount of over 2billion dollars. Now, the company has been bought by Facebook for a deal worth 2billion dollars. The deal includes a cash of $400million and the remaining 1.6$billion will be given as Facebook shares.
The main scope of Oculus Rift is gaming and Zuckerberg has assured in his Facebook post that they company will not be changing that goal. Oculus Rift is one of the most highly anticipated gaming products in the coming years and the consumer version is still under development. With Facebook's backing, the consumer version could hit the market soon. Mark Zuckerberg has also mentioned in the post that post acquisition, the Oculus Rift will continue to work independently within the Facebook team.
Gaming is expected to be just the beginning and that is where Facebook's role comes into play. Facebook, along with Oculus Rift, hopes to bring other experiences like being able to enjoy a court side seat at a game, study in a classroom of students and teachers all over the world or consulting with a doctor face-to-face, all from the comfort of your home and just by putting up the virtual reality headset. Facebook seems to have big plans for the virtual reality headset aside from its primary consumption as a gaming medium. Lets wait and see what the future awaits.