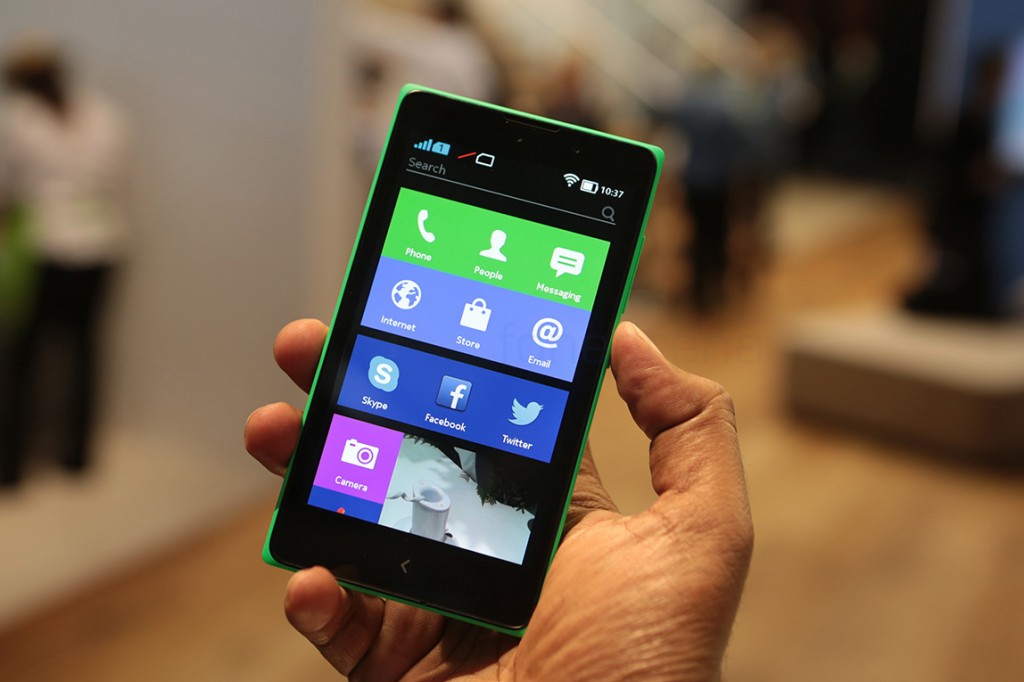 In a courageous and cunning move, Nokia launched its new series of Android devices under the X moniker, a ploy to capture the entry level Smartphone segment, which they had initially planned to capture with the Asha platform. Three devices at different price points were launched, with the XL being launched at a higher 109 EUR price point. Sporting hardware design from the Asha phones and software design from Lumia, Nokia wants to create familiarity to Windows Phone in the low end and hopes to catch aspiring buyers and make them move to their hopefully more profitable platform. But the pricing is treacherously close to their low end Lumias, which might just end up cannibalizing the sales of the latter, even when providing a choice with similar hardware. The XL, a 5 inch Android phone with almost the same or better specifications than the Lumia 520, poses a threat, or may be is it opportunity for Nokia and Microsoft?
httpv://www.youtube.com/watch?v=B7lBS1eQZ2k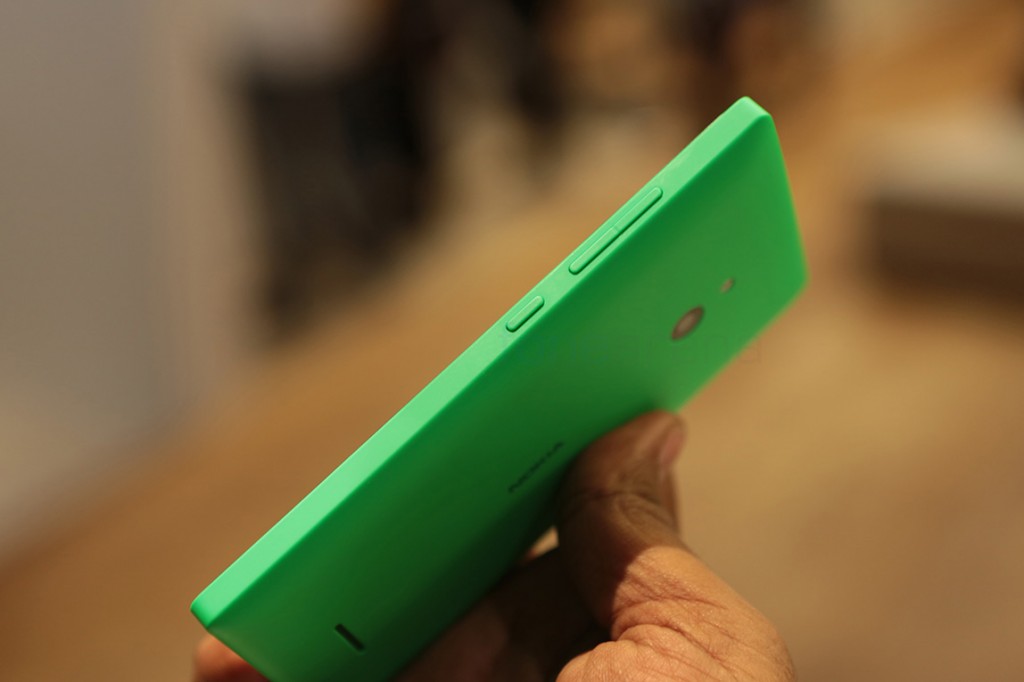 The design of the Nokia XL is just a bigger elongated version of the X and the X+, in line with the consistency the company hopes to create. The poly carbonate plastic is sturdy and looks really good, but the colour selection is even better on the XL. There is a bright orange version, which looks stunning in person and feels as good in the hands. All the colours are matte and they look as delectable as a Lumia or a Asha.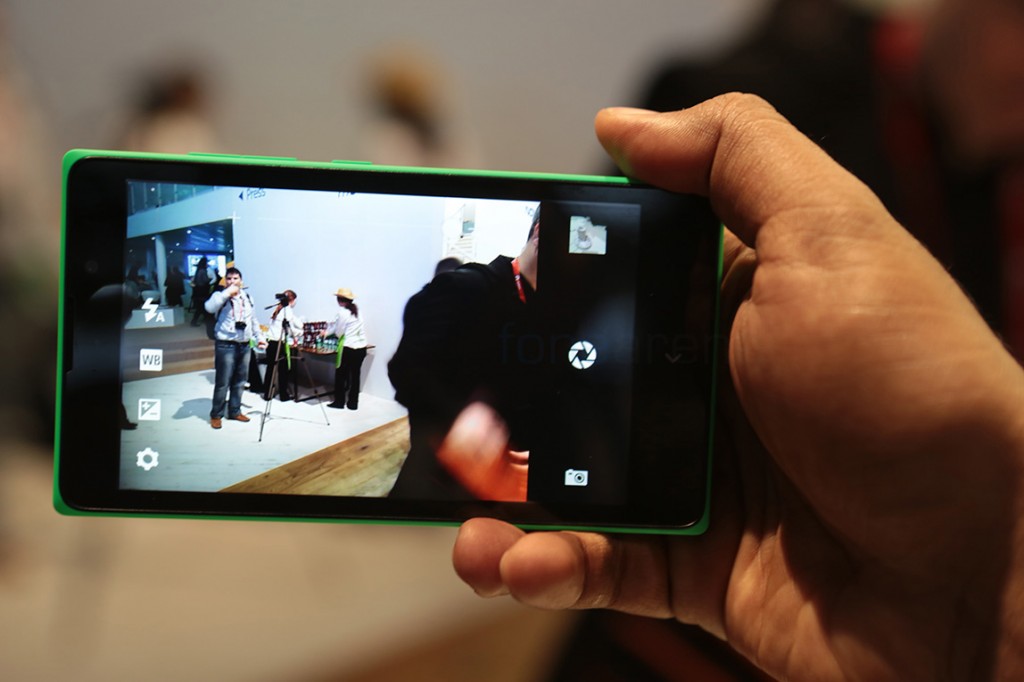 The camera on the back is a 5 MP unit with a single LED flash and there is also a 2 MP front facing camera, which brings us to the Lumia 520 which lacks both the components. And then the XL also has a bigger screen, which is again something the Lumia 520 doesn't have. While Nokia claims to place the X devices at a segment below the Lumias, we think the overlapping would cannibalize Windows Phone sales, especially in the lower end which it has been a hit. It does create choice though, like for example, if some one wants a Windows Phone at that price, one could have it, but why would some one choose a smaller screen and inferior specifications and arguably a thinner App ecosystem? That's a question Nokia and Microsoft should ask themselves. The Nokia XL has the potential to be the Lumia 520 killer and be very profitable for Nokia as well as Microsoft, but at the cost of losing out the precious Windows Phone market share at the same low end segment. It will be interesting to see how Microsoft and Nokia tackle this out.
All said, do you have anything to add or any questions about the Nokia XL? Shoot the questions below and we will try our best to answer.