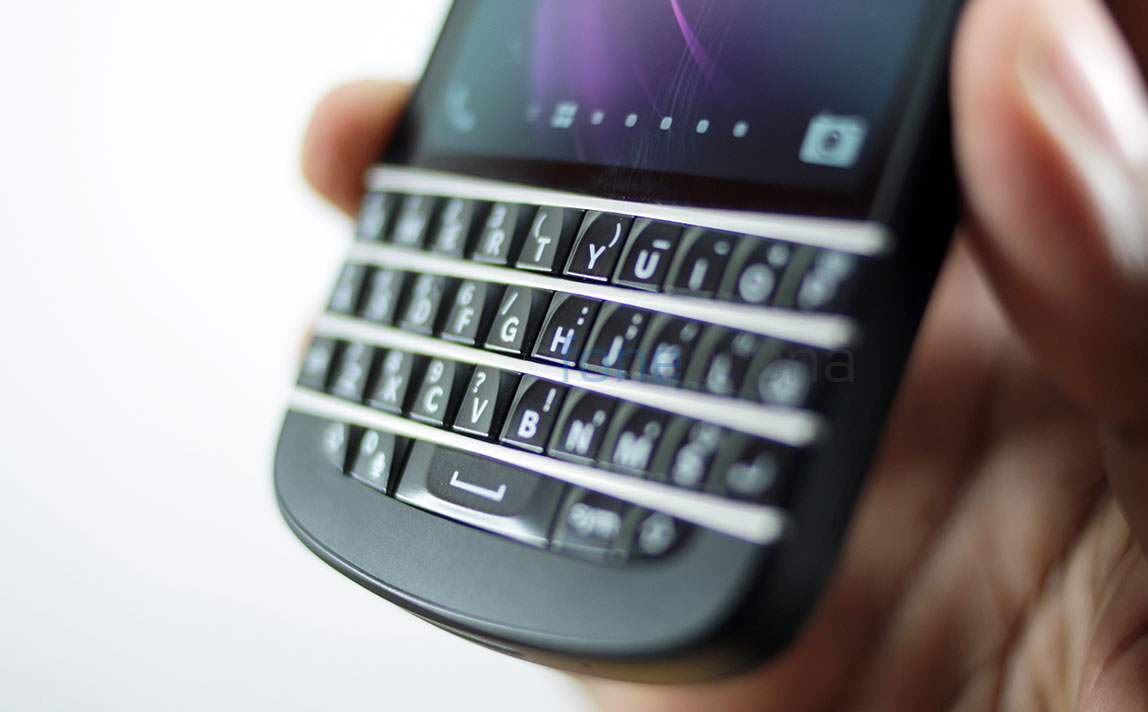 BlackBerry has also announced the BlackBerry Q20, the company's latest BlackBerry 10 smartphone with a QWERTY keyboard. It has hardware keys for Menu, Back, Send and End and a Trackpad, similar to the BlackBerry Q10. It has a 3.5-inch touch screen display, that is the largest display ever on a QWERTY BlackBerry smartphone.
Commenting on the new phone John Chen, Executive Chairman and CEO at BlackBerry, said
Today, we're delighted to announce the new BlackBerry Q20 smartphone, which is designed to give you the distinct experience that every BlackBerry QWERTY loyalist and high-productivity business customer absolutely loves. With the BlackBerry Q20 smartphone, you'll get the familiar hard buttons and trackpad that you want, along with the best email service, the best keyboard experience and the best battery life possible.
The phone has all the BlackBerry 10 features such as BlackBerry Hub, enterprise connectivity with BES10. It has a large battery for superior battery life, says the company, We don't have any other specifications or an image of the phone yet.
The BlackBerry Q20 smartphone would go on sale in the second half of 2014. No word on pricing or launch date yet.