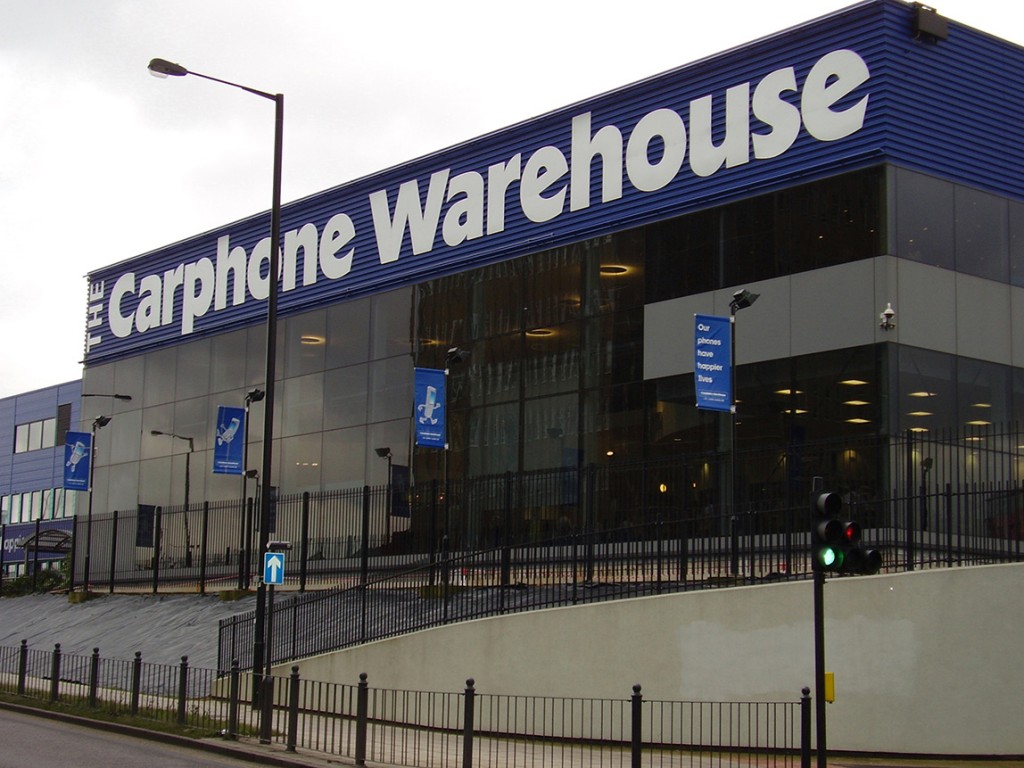 Carphone Warehouse, one of the largest retailers with over 1700 stores in Europe, is entering into a crucial partnership with Samsung, in which it will operate 60 new Samsung exclusive stores across Europe, as a "preferred partner". This is also an interesting development for Samsung, as this deal will massively improve the retail foot print in all the Android-loving parts of Europe. These new 60 stores will be Samsung exclusive experiences, with Carphone Warehouse contributing its part with retail experience and run Samsung's stores with what it calls "Carphone Warehouse's assisted sales tool and connectivity platform", all with Samsung tablets.
The new stores will be rolled out in the next three months across seven European markets: UK, Ireland, Germany, Spain, Portugal, Sweden and the Netherlands.  The stores will have a premium look and feel and will sell Samsung mobile communications products across Samsung's full range of mobiles, tablets, laptops and wearables.
As mentioned earlier, the Samsung exclusive Carphone Warehouse stores will sell all the available Samsung devices, including wearables, as they will feature a prominent role in the future. On the new experience offered –
Shoppers can expect an exciting new customer experience which merges retail and technology innovations such as Carphone Warehouse's assisted sales tool and connectivity platform using Samsung branded tablets.
In the end, this partnership just means that Samsung is expanding its retail network, but with the help of an actual retail powerhouse rather than with its own investment and resources. More like how I.T companies off shore development. That said, we are sure this is a step in the right direction for both the companies, as Samsung continues to lead the market.
Source Carphone Warehouse