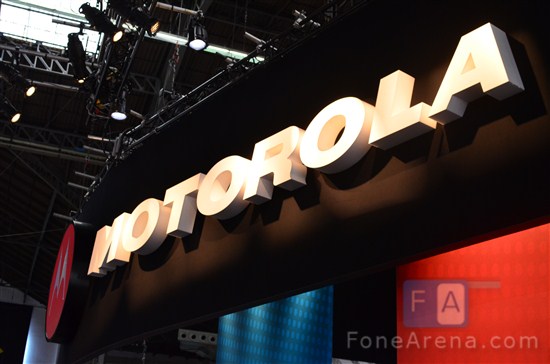 Hot on the heels of the news that Google might be planning to offload Motorola to Lenovo comes the official announcement. Google today revealed that Lenovo plans to acquire the Motorola Mobility smartphone business for $2.91 billion. Google had acquired Motorola for a whopping 12.5 billion dollars which makes the sale price seem suspiciously low. That said, Google will retain control of Motorola Mobility's patent portfolio which seems to have been the intention all along. Lenovo will receive a license to get access to this patent portfolio. It remains unclear if this will be an exclusive license however, Lenovo will also receive over 2,000 patent assets as well as the brand and trademark portfolio for Motorola Mobility.
The breakdown for payments will be in the form of $660 million in cash, Lenovo shares worth $750 million. The remaining $1.5 billion will be paid over a course of three years. The move will work well to help Lenovo increase its foothold in the smartphone space and more so in the western markets.
"As part of Lenovo, Motorola Mobility will have a rapid path to achieving our goal of reaching the next 100 million people with the mobile Internet. With the recent launches of Moto X and Moto G, we have tremendous momentum right now and Lenovo's hardware expertise and global reach will only help to accelerate this," said Dennis Woodside, CEO, Motorola Mobility.
Lenovo is the 5th largest player in China with shipments of 45 million in the last quarter and has been seeking to make its presence felt in North America as well as Latin America. Going by historical precedence, the Chinese company successfully bought and scaled IBM's PC business in 2005. Motorola Mobility should give it a good medium to increase presence using the existing brand awareness. All in all, it looks like the rumors around Google's purchase of Motorola being solely for patents were true. The transaction remains subject to regulatory approval.