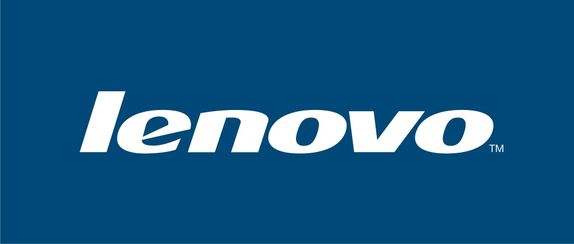 Lenovo, the world's no. 1 PC maker and one of the top 5 Smartphone vendors in the world, is reportedly buying out Motorola's Mobility division from Google for close 3 billion USD, reports Reuters. With final talks between Lenovo and Google going on, Reuters adds that the Motorola mobility division is the one that makes the Moto X and the recently launched popular budget device, Moto G. Lenovo will also be getting its hands on certain patents as a part of the deal, reportedly. Google created a lot of flutter, not long ago, when it announced that it will acquire Motorola's mobility division for a whopping 12.5 billion USD. It was assumed that the money was for all the patents, but Motorola(under Google's leadership) announced the Moto X and the Moto G, with very few tweaks and modifications, which possibly signaled more Google intervention than ever, but it looks like that was not the case then, nor is it now.
Lenovo and Google have just made the acquisition official, read here for more details.
Lenovo will reportedly finance the deal with cash, stocks and deferred payments to Google. For Lenovo, which has been rumoured to be in talks of many high profile acquisitions in the talks, this is a great entry point into the US market, which is arguably a very tough nut to crack for many Asian companies. On the other hand, Google is giving up its only loss making division, and at the same time, withholding a lot of useful patents that might shield it against further abuse through litigation. The comparatively low price of the Lenovo deal might seem like a disaster, but considering that Lenovo gets only some of the patents and the initial notion that Google bought Moto just for the patents, makes a lot of sense.
With the deal yet to go official, we are vague on the details, but as of now, it seems like the recent reports of a broader Samsung-Google association only makes more sense. Lenovo gets it pass into the US market and Google gets to keep its patents, is this a win-win for both the companies? More reporting to follow.
Source Reuters