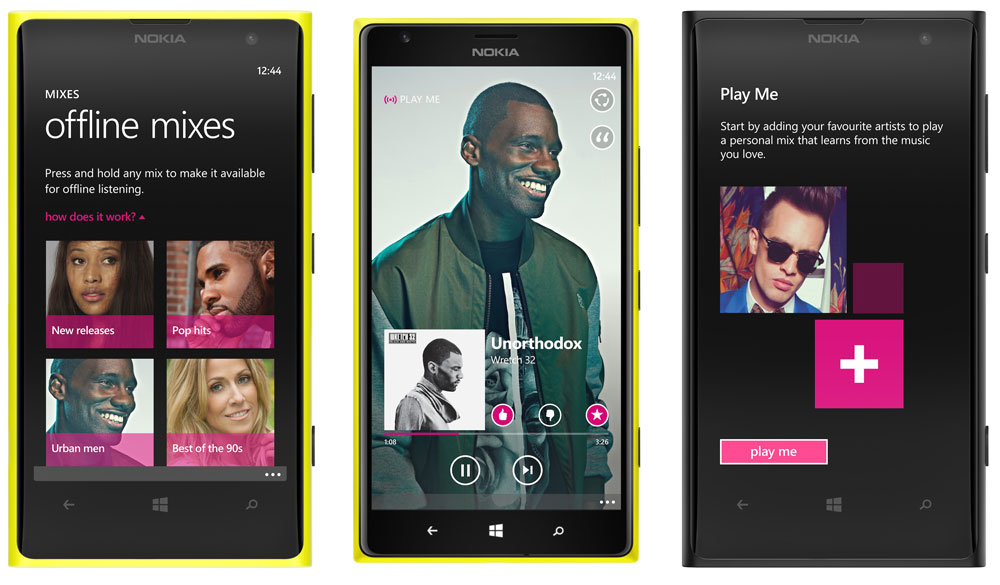 Remember the Nokia Music app and service that launched along with the first Lumia devices? Well, that's now rechristened as Nokia MixRadio as the service has evolved from an a-la-carte store to a streaming service, most notably with its Windows app. The Mix Radio experience is more in line with current demands of music discovery and free streaming, like Pandora and Spotify. Well, technically, it requires a music unlimited subscription that comes with most of the Lumia devices that are on sale today, but you get the personalized radio service now, which aims to be much better than the Mix Radio offering that was offered before.
The Nokia MixRadio app is now available for Windows Phone as well as Windows 8, where it piloted its Store-less Nokia Music app already. The new experience centered around "PlayMe" lets you add your favourite artists and recommends songs based on its own engine. It's the personalized radio station that has been prevalent in various other services, but the awesome thing here is, you can listen to other users' personalized mixes too, including celebrities. These mixes also can be made available offline so that you can listen without an internet connection.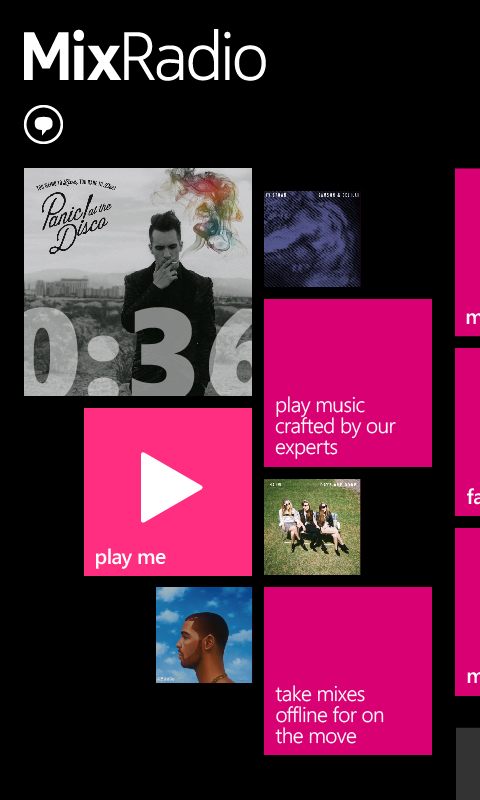 Not only that, the app gains a nice new look too, on both the platforms!
Jyrki Rosenberg, VP and Head of Nokia Entertainment, said: "Today we are making our mission clear, to provide the most simple, personal radio streaming service available. Nokia MixRadio marries simplicity with an incredible level of personalization, for a mobile first approach that will help everybody, not just the avid music fan, enjoy and discover new music for free."
So, the free part is a stretch because you most definitely need a subscription to Nokia Music, but only that. The service is available in 31 countries including India, so go ahead and give it a try if you have a Lumia phone!
Download Nokia MixRadio for Windows Phone