The Sony Xperia Z1 is the latest flagship device announced by the Japanese smartphone manufacturer. We've already gone hands on with it and brought to you all the latest details of the phone. Given the camera centric pedigree of the phone, we found it apt to compare with the likes of the Samsung Galaxy S4 Zoom. Here's a quick comparison between the two.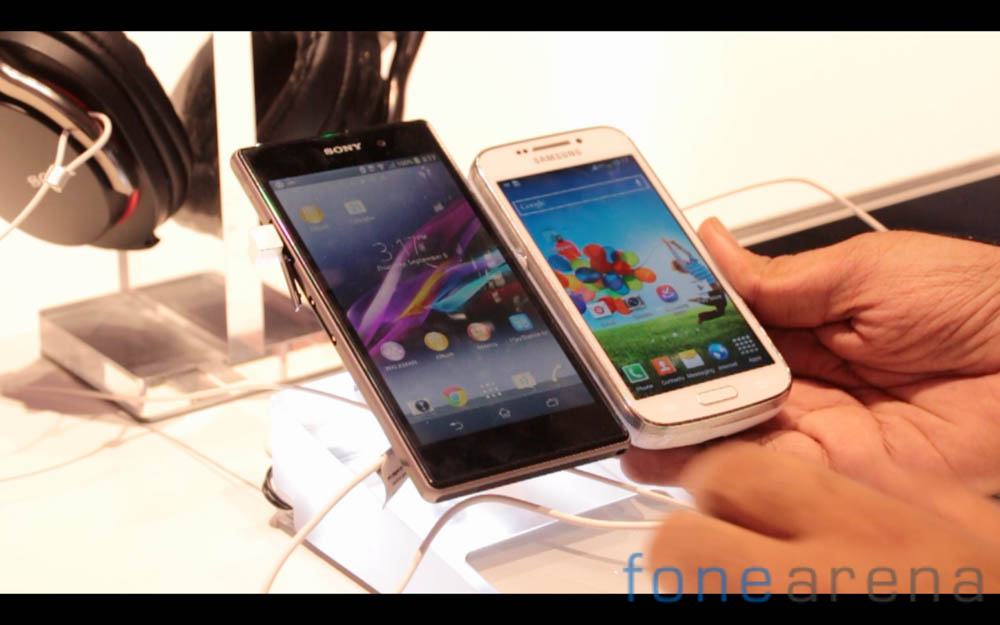 The front of the Xperia Z1 has a 5inch Full HD display with the company's triluminous display built in while the Galaxy S4 Zoom makes do with a 4.3″ Super AMOLED qHD panel. The Z1 has no capacitive buttons and makes do with onscreen controls. The S4 Zoom on the other hand has a hardware home key right below the display with capacitive buttons on either side of it.
Video Demo:
httpv://www.youtube.com/watch?v=HdjVCNEIHEU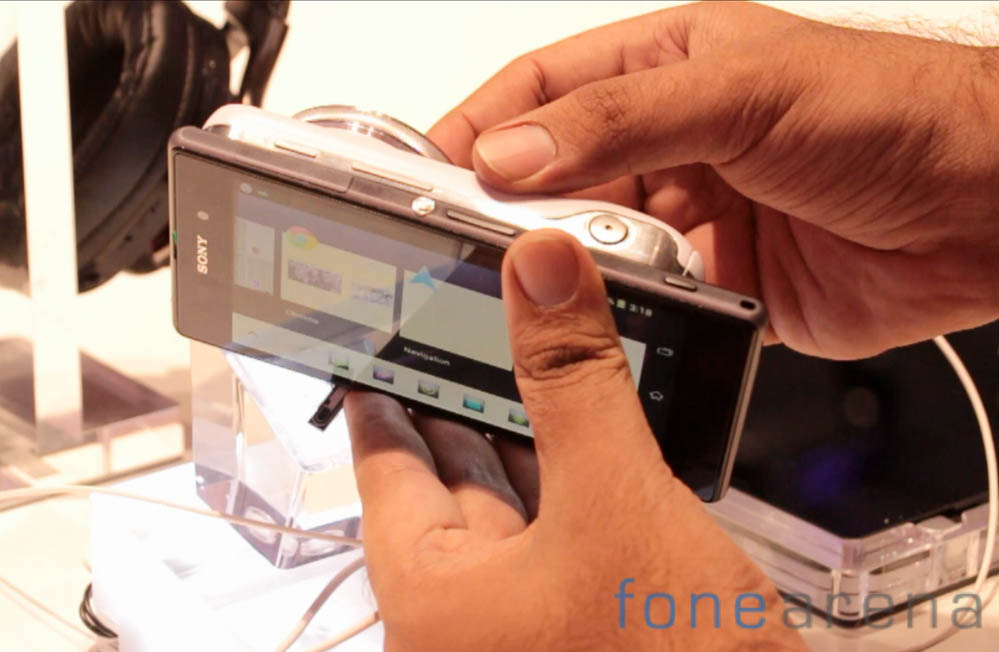 The right side of the Xperia Z1 sports a power key and the volume rocker. Below it lies the dual stage camera shutter key. The S4 zoom too has the same buttons but the camera shutter key feels a bit better because of the larger size. The feedback offered here is pretty good. Additionally, the S4 Zoom being a thicker device, it offers a more ergonomic hold over the phone.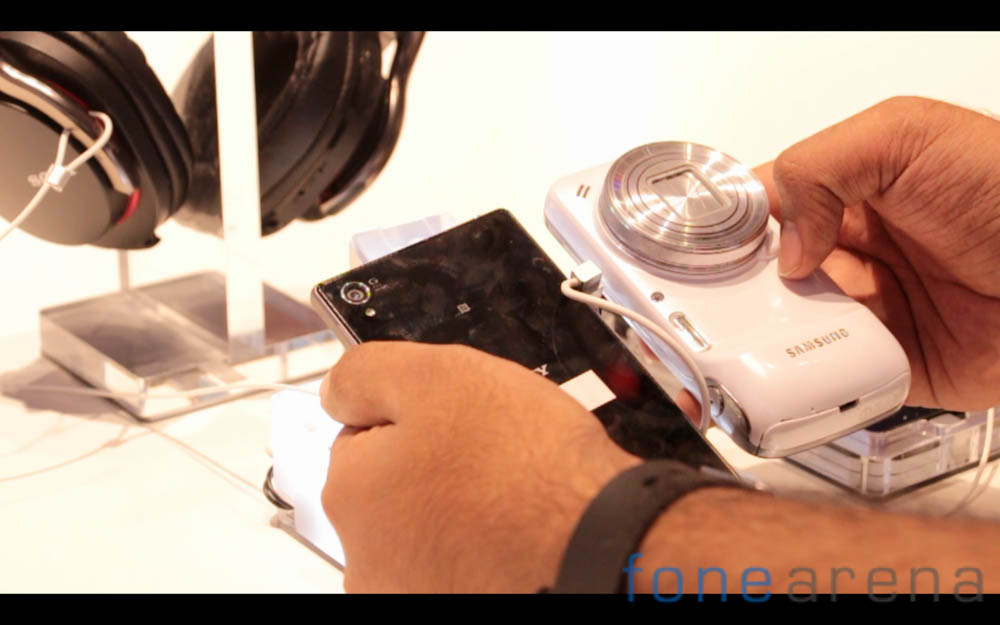 The magic really is at the back where the two devices show off their camera wares. The Sony Xperia Z1 has a 20.7MP camera with a 1/2.3″ sensor. This is paired with an LED flash. The Xperia Z1 allows for a degree of lossless zoom. The S4 Zoom on the other hand has a similar sized sensor and 16MP module that is paired with a 10x optical zoom lens. This means that you'll get much greater reach with the S4 Zoom and will not see a drop in quality either. Both devices are very interesting and offer a unique take on mobile photography. If you have any queries, let us know in the comments section.