Sony announced a lot of products at the IFA 2013 and the Smart Bluetooth Handset SBH52 is one of the them. The SBH52 functions as a handheld for calling as well as a handsfree for calling and listening to music.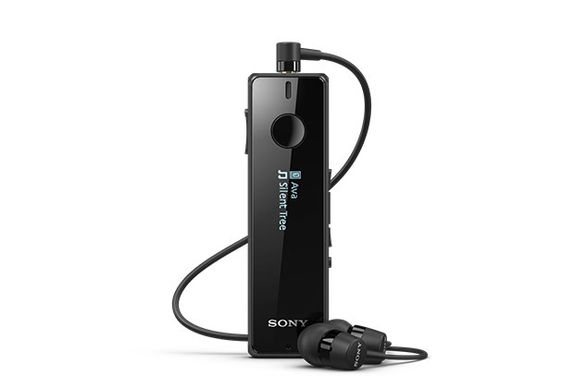 SBH52 is connected to your smartphone via Bluetooth and you can use the bluetooth accessory to directly attend calls that come to your smartphone. The display on the SBH52 gives various details like who is calling and also lets you check the call history. You can also make calls directly from your bluetooth accessory. The SBH52 comes with a 3.5mm audio where you can use the headphones that are supplied with the kit. In addition to this, you can just Tap the device on a NFC enabled smartphone to pair the device and start using it right away.
The SBH52 also lets you hear songs from your smartphone/tablet or PC. The display on the SBH52 displays various information like Artist Name and track information.
Sony Smart Bluetooth Handset SBH52 is optimized for Android and there are various apps on the Google Play Store that enhance the functionality of this smart device. You can use the display on it to check various notifications on the phone.
SBH52 is slated as coming soon on Sony's official website and there is no word on pricing yet. We will keep you posted as soon as we know more.