Among the many products that Sony unveiled at IFA 2013, SRS-BTS50 wireless speaker was one. The SRS-BTS50 is an external speaker system capable of producing outstanding surround sound.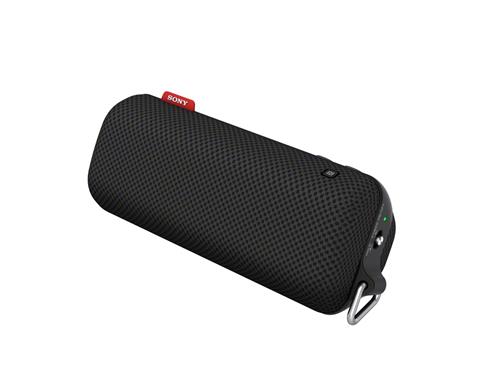 The main purpose of the SRS-BTS50 is to help you take your music with you when you go outdoors. The SRS-BTS50 is a light weight and stylish external speaker which is quite portable. SRS-BTS50 connects wirelessly with your smartphone/tablet or PC via NFC or Bluetooth. Apart from being a speaker, there is a hands free button on the device that lets you take calls from your phone on the speaker.
The hexagonal design of the BTS50 makes it an ideal design for small groups and when the group of people surrounding it becomes more, it offers a rich surround sound experience. The SRS-BTS50 comes with a internal battery and the device can last for 10 hours on a single charge.
There is no word on the pricing yet, but the SRS50 is expected to go on sale from October in Europe. Other regions should get the product sometime afterwards.