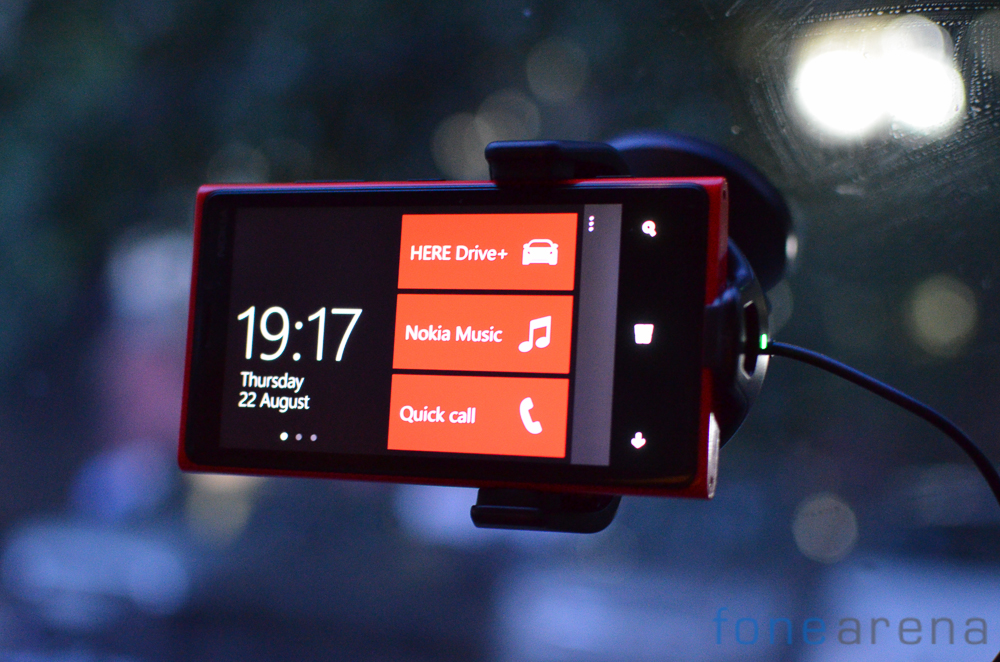 Given the larger screen sizes and increasing processing power in smartphones, they're fast replacing dedicated GPS units and even in-car entertainment systems. While phones have become more powerful, battery technology hasn't really caught up. The Nokia CR200 tries to solve multiple probles in one go by  acting as a sturdy car charger, providing built in wireless charging capabilities. Let's take a closer look at the car holder.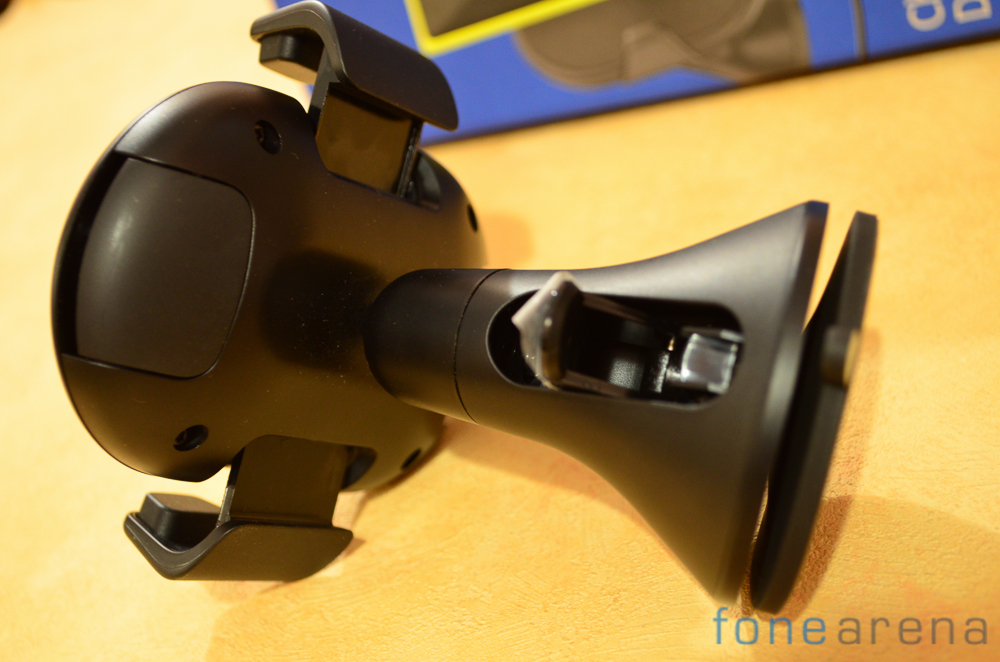 The car holder is built in two segments. A very sturdy base that locks on to the surface by creating a vacuum between the surface and the base. A swivel clasp near the base lets you easily install or remove the holder. In our testing, the seal was incredibly solid and the holder remained stuck, no matter how bad the condition of the roads was.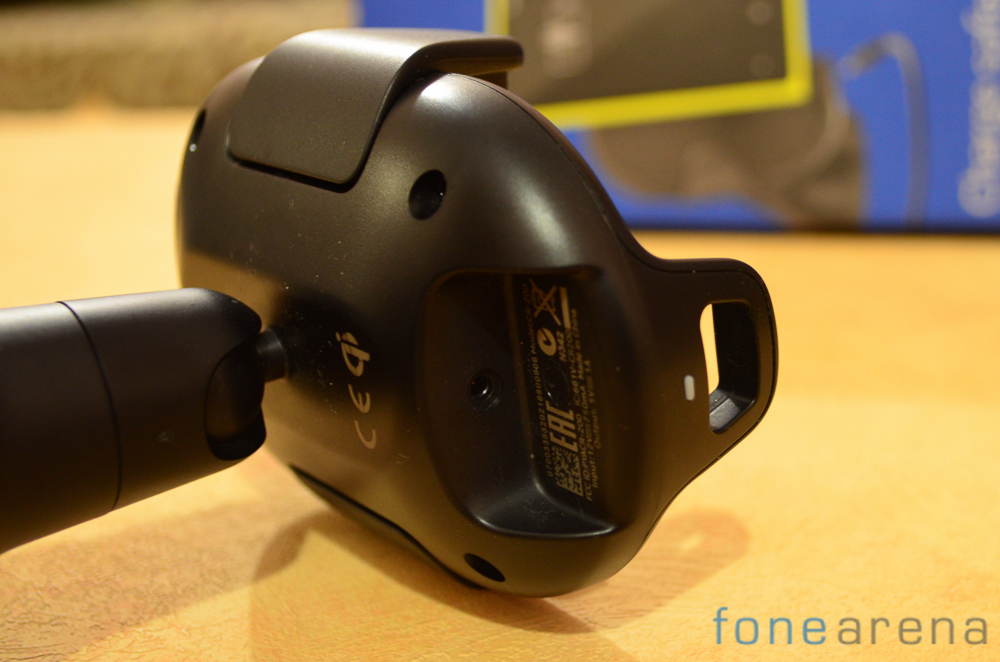 The base connects to the actual holder by means of a ball and socket joint that allows for a lot of flexibility in setting up the holder exactly the way you want it. The holder integrates wireless charging and NFC. The charger connects from the lighter port in your car to the charging base via a 2.5mm pin cable. The box contents include a 1.5m extension cable.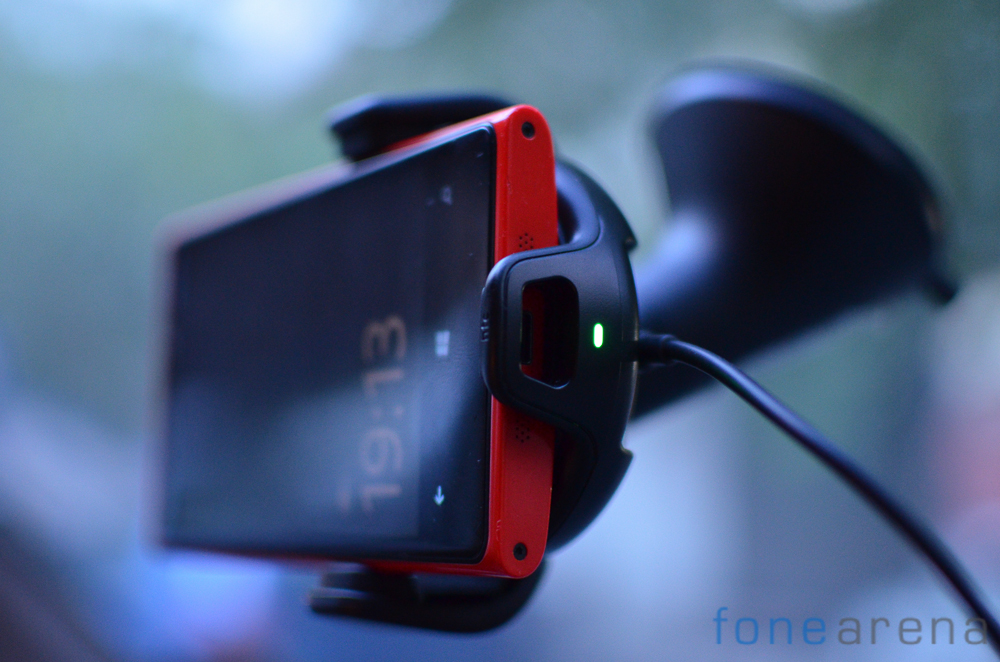 A green light glows on the side of the base as soon as you place on it a phone that supports wireless charging. The seamless experience of wireless charging really comes into its own in scenarios like these and is a fantastic addition.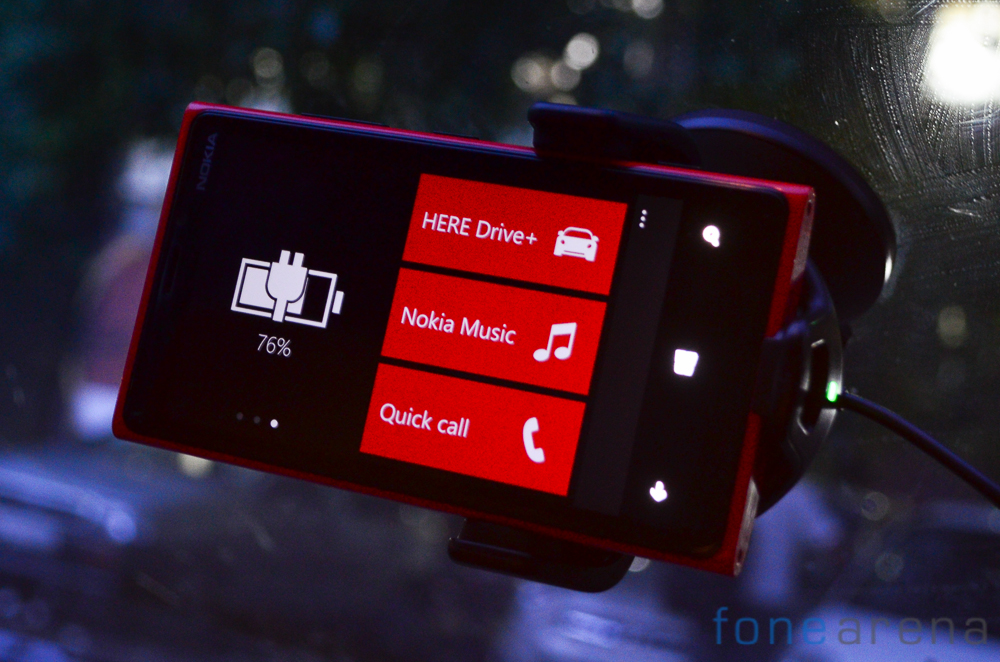 The holder also integrates NFC that launches the car mode app when you tap the phone at the corner. This also works with other NFC equipped devices and you can rewrite the tag to launch specific apps. Over all the Nokia CR 200 car holder does what is promises without any fuss and is probably one of the most feature packed car holders out there. While Nokia has specifically targeted this as a Lumia 920 car holder, Android devices like the Nexus 4 will also be able to take full advantage of its capabilities because of the Qi & NFC standards compliance.