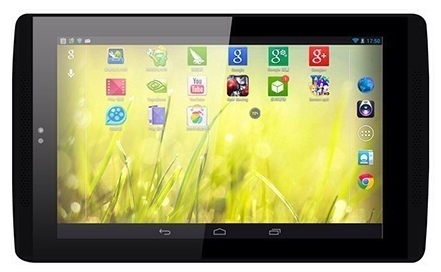 Earlier this week there were reports about upcoming Tegra 4 tablet. This tablet would be launch in China soon, manufactured by Homecare Technology and powered the Tegra 4 processor. Now first images of the tablet has surfaced online. There are several images from different websites, even the official maker, Homecare Technology has revealed the image of the tablet.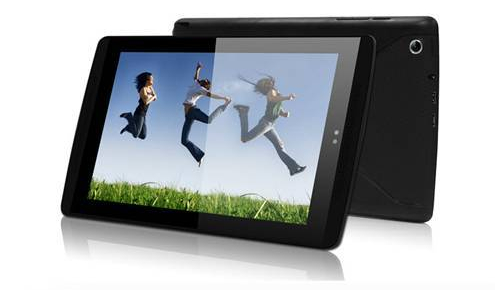 The tablet is rumored to come with a 7-inch display, according to the images it has a Tegra Tab branding on the back and would be made of ABS material. It would have a 8 or 5-megapixel auto focus camera on the back. It is expected to run on Android 4.2.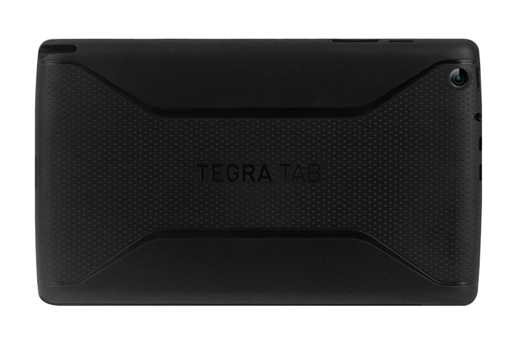 As you can see in the image above, there is a slot for the stylus on the top corner on the back.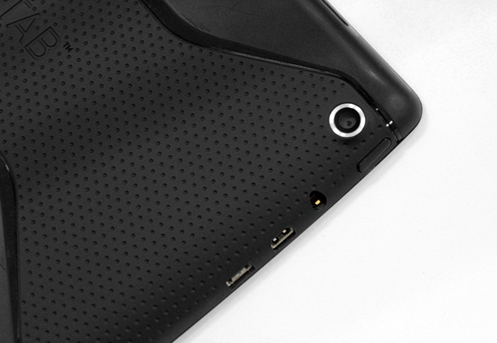 The connectivity features include, USB port, 3.5mm audio jack and HDMI port. It would also have Stylus support. No details about the display resolution, memory or the battery life yet.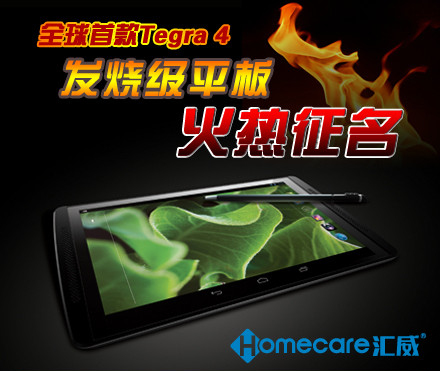 Homecare Tech has has started a new contest on the Granville Pad's official Weibo account which ends on August 12th. It has also revealed the image of the tablet with a stylus.