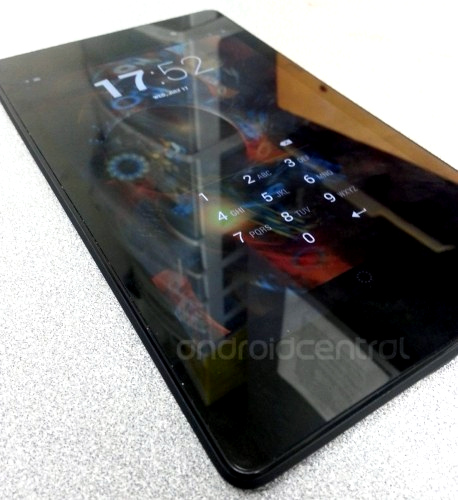 The original Nexus 7 was launched more than a year ago and over the past six months we have been hearing about the next-gen Nexus 7 rumors. The upcoming Nexus 7 successor finally makes its appearance in front of the camera. Ahead of Google event on July 24th, leaked pricing of upcoming Nexus 7 and live pictures – all these suggest that it would go real pretty soon. All though, nothing is official yet except for the Google event.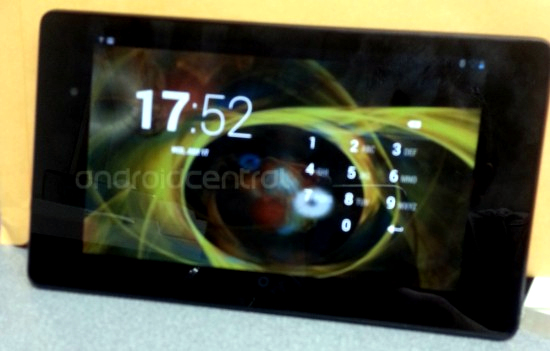 As expected, the next gen Nexus 7 is being manufactured by Asus and according to the leaked pricing, 2 versions – 16GB and 32GB are expected. The 32GB model would be priced at $269.99 according to Engadget's tipster. Again, each of these models will have a WiFi only and WiFi+Cellular variants. The notable difference between the Nexus 7 and next-gen Nexus 7 is the presence of rear camera. There is a 1.2MP camera at the front and an additional 5MP camera at the back. The camera at the back is located at the top right corner.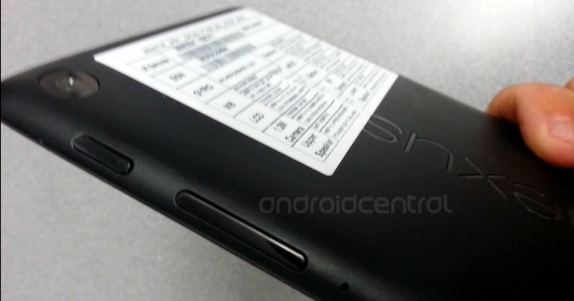 According to the specification sheet, the SoC powering the device is Snapdragon S4 Pro. But this does not agree with the recent rumors which indicated a Snapdragon 600 SoC. However what was surprising was the presence of 4GB of DDR3L RAM. The spec sheet can be wrong at times and we expect 2GB of RAM. The device is expected to run on Android 4.3 at launch which shouldn't be a surprise.
We will know more at the Google event scheduled for July 24th. Check out the video of the device from Android Central.
httpv://youtu.be/HXrcUyCVA6c
Source: Android Central
Report contributed by Monish Kumar