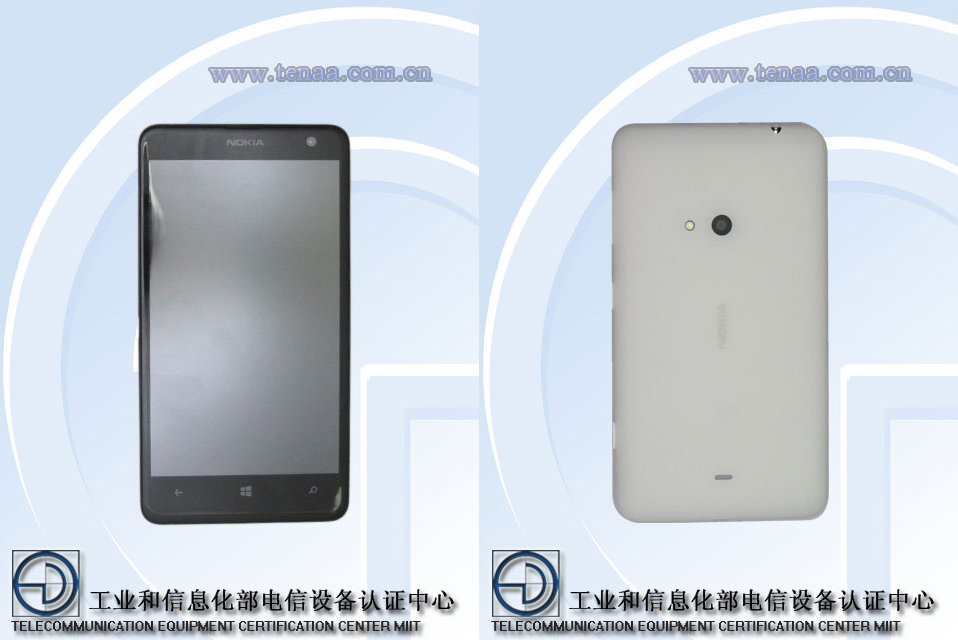 The Nokia Lumia 625 codename has been doing its usual rumour rounds for a while now, and while the name was confirmed, the device was nowhere to be seen in a leak. Worry not, the leak machine from China is in full swing and images of what seems to be a big Nokia device plastered as the "Lumia 625H" has been leaked with pictures of its front, back and its sides. The Lumia 625 reportedly sports a 4.7 inch screen with other specifications resembling of or improving on the Lumia 620, presumably.
The tipster claims that the device has a "4.7-inch WVGA, big gray screen without CBD length and width Lumia 920 approaching, 130mm +, 70mm + 2000 mAh battery" pretty much sums up the expectations put forward by consumers for a big sized screen at the mid end. This will probably replace the Lumia 620 which has a smaller screen than the 520, a smaller battery while sporting a superior screen and design. Looks like Nokia are also making compromises on the display when compared with the Lumia 620's CBD screen.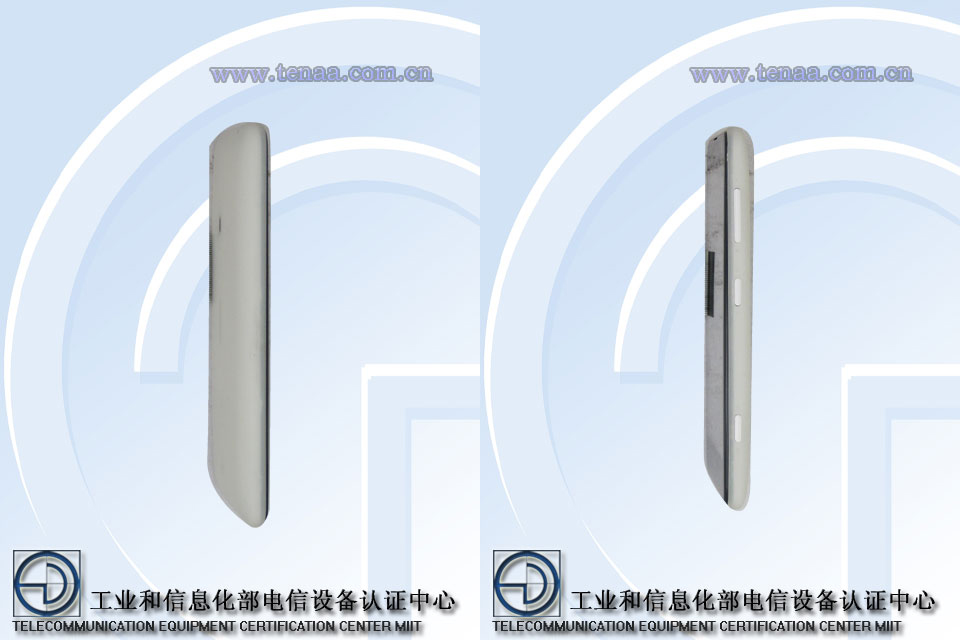 The design, looking at all the sides of the phone, seems to be a mix of the Lumia 520 and the Lumia 620. The 620's curves are intact while the back has been inspired from the 520 as well as the 720. This might be considered or leaked or passing through testing in China as the image shows the watermark of it being tested at the "telecommunication equipment certification center MIIT" whatever that means. Another two images lend credence to it being tested in China.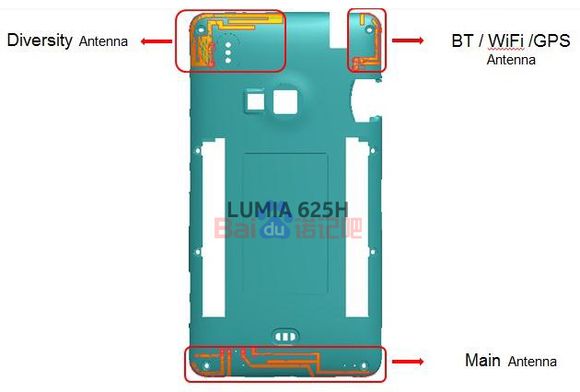 That's the antenna design of the phone, and the body seems to contour to the shape of the leaked images, and yes it is coming from the same source.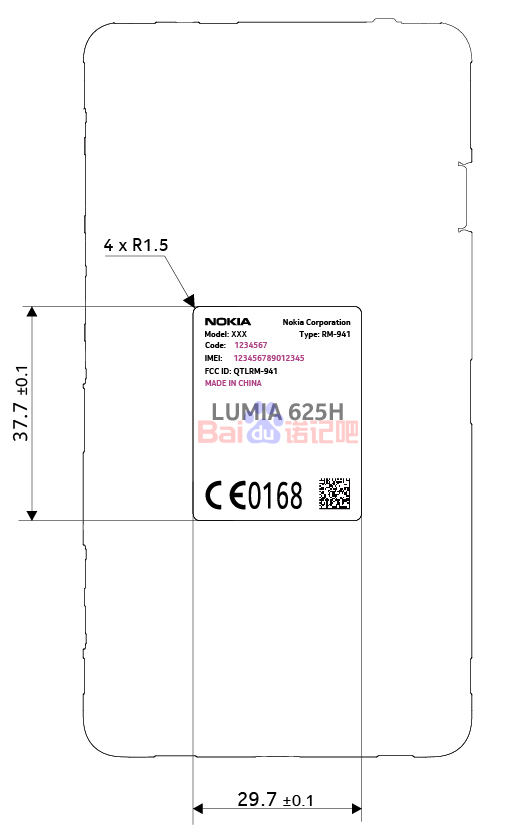 The above image was previously leaked at the FCC. While the model has been denoted as XXX the internal model name "RM-941" has been revealed. The 4.7 inch screen is the only thing going for the Lumia 625, while the other specifications should presumably fall in place. The market trend of wanting large screen mid end devices is finally being addressed by Nokia, which is a good thing especially for Indian consumers. This will most probably launch soon, so we will keep our eyes peeled for more information if and when it comes our way.