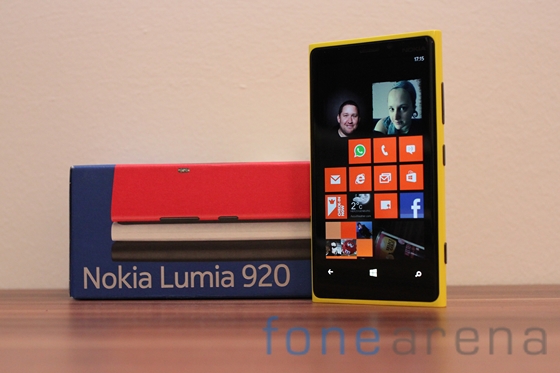 Nokia has sent out an invite to several media outlets for a launch event in London , UK happening on May 14.The invite says that the "Nokia Lumia Story Continues" on May 14th. The previous major Lumia launch happened at MWC in Barcelona where the company launched the Lumia 520 and Lumia 720 which are already available in India.
Here is the invite sent to AllThingsD  which does not reveal much info about the launch event or the devices.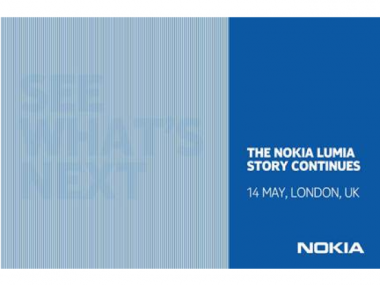 The words See What's Next is hidden in the invite. The company is expected to announce the device codenamed Catwalk which was leaked recently. So it is safe to assume that one or more Lumia devices would be launched at this event. Microsoft has still not released the next version of Windows Phone and the new devices might just run Windows Phone 8 at launch but would be interesting to see if it would support future versions of Windows Phone.Could we see the much rumoured Nokia tablet being launched  at this event ? Let us know in the comments about what do you think Nokia would announce at the event on May 14th.
May is going to be a busy month as Google I/O, BlackBerry Live and now this Nokia Lumia event . Stay tuned to FoneArena for all the news !