Alongside the lower end Alcatel One Touch Scribe Easy, the French company also launcher a higher end variant of the phone. Called the Alcatel One Touch Scribe HD the phone has the same form factor but steps up the game in terms of specifications.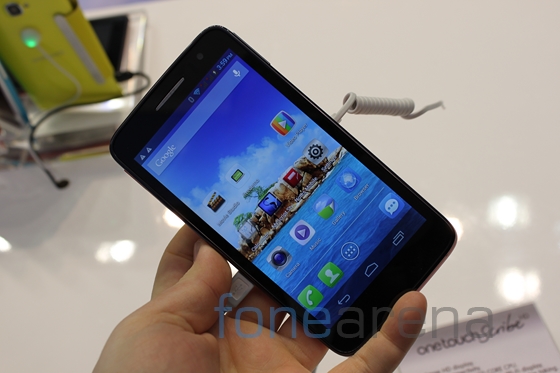 The screen has a resolution of 1280 x 720 and is quite vibrant to look at. That said, the display isn't really what you'd expect on a top end device with the increasing focus towards full HD screens. The IPS panel is 5 inches in size.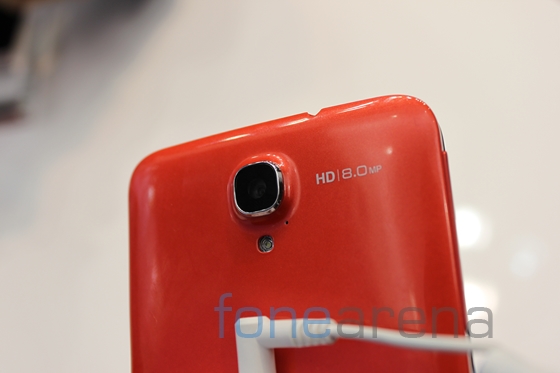 The back of the phone has an 8MP camera and is capable of capturing video in Full HD resolution. A front facing camera captures video in 720p and can be used for video conferencing.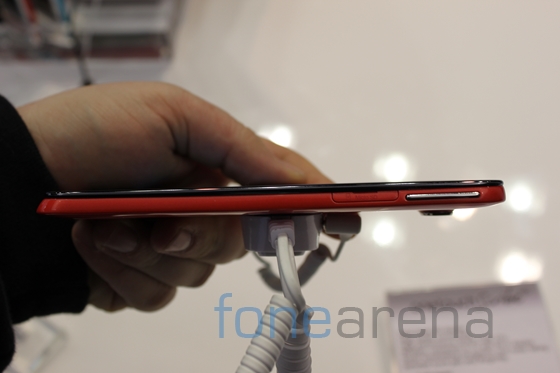 The right side of the phone has a volume rocker at the top which might seem a bit too high to some users. Below it is the SIM card slot.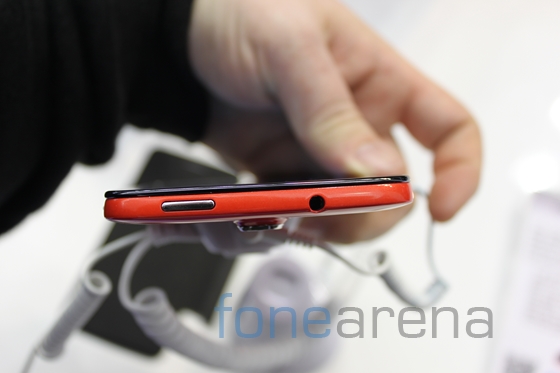 A 3.5mm jack is located at the top of the phone next to the power key. Being a large device with a 5″ screen we think Alcatel could have done better by placing the  key on the side of the handset making it easy to reach.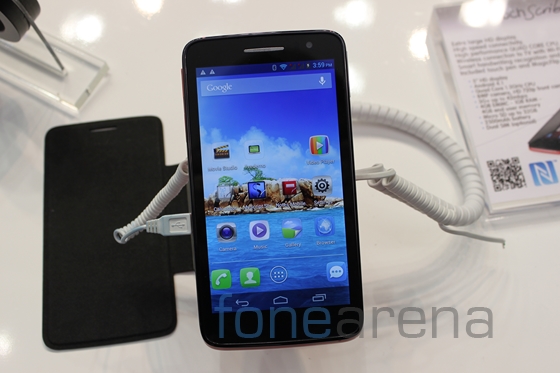 Over all the Alcatel One Touch Scribe HD joins the increasingly saturated market of large screen devices with not many differentiating factors. The Android running phone is compatible with a range of special applications that the company has worked on. Expect to see the phone in key markets in a range of colors towards the end of the year.