Russian telecom company, Yota, showed off its new device here at the Mobile World Congress in Barcelona. With a very different marketing USP employing a dual screen design unlike any before, the Yota phone definitely scores high on the uniqueness scale.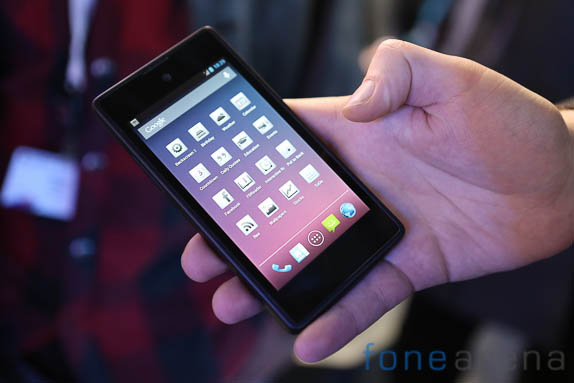 Video demo :
httpv://www.youtube.com/watch?v=PRUyaRu-CtM
The phone sports a fairly standard 4.3 inch display with a resolution of 1280×720 pixels.The screen looks quite sharp and has decent viewing angles. But the real magic lies at the back of the device.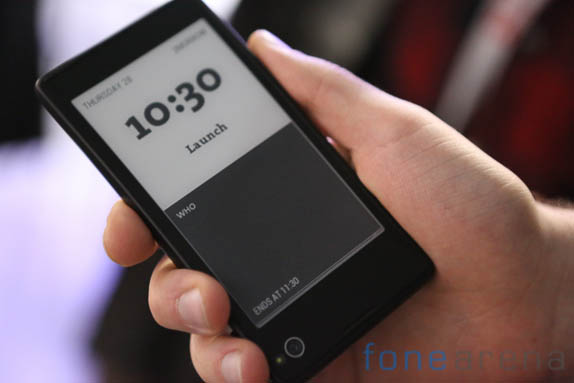 The phone looks has a 4.3inch e-ink display. E-ink technology means that it doesn't drain battery while displaying static content. The screen can be used to display maps, boarding passes and even to read ebooks.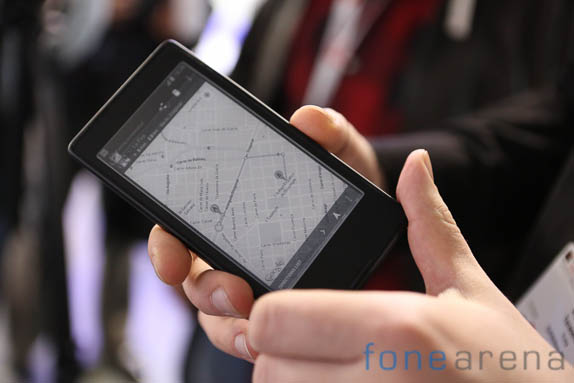 Yota plans to open up the SDK to developers so that they can hook into the e-ink panel and display content on the rear display. The possibilities are quite endless here and we can't wait to see what the developers are able to achieve with it.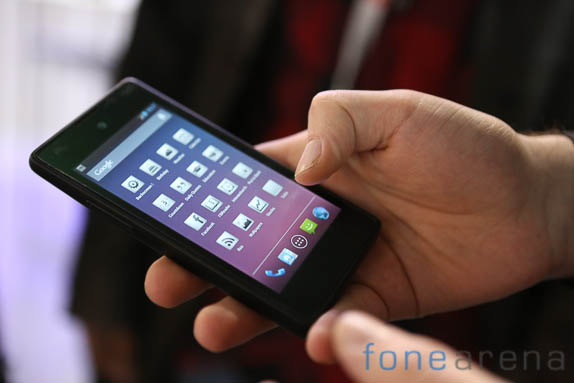 The internal specifications of the device include a Qualcomm Snapdragon MSM 8960 processor clocked at 1.5Ghz. This is coupled with 2GB of RAM and 32/64GB of storage. Performance was solid in the time that we had with the phone.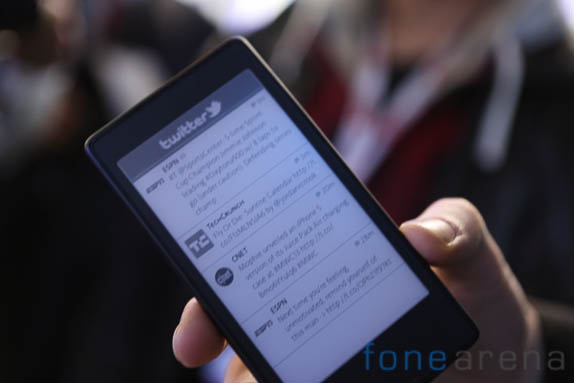 A touch gesture area is present below the eink display which allows users to scroll through the content and also tap to select. You won't be able to interact with tweets but its a nifty option to keep a tab on them.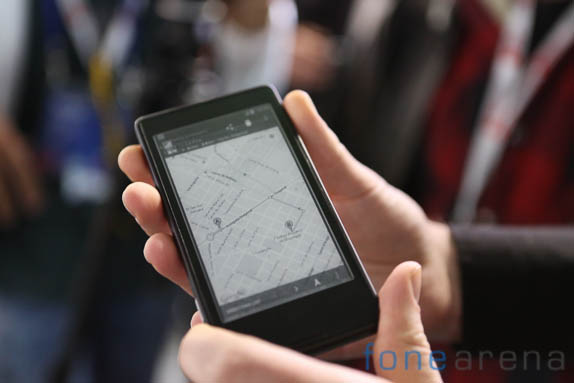 We are excited about the Yota phone as the company is definitely on to something here. Will it be able to break out of a niche ? That depends entirely on their distribution and if the company delivers a solid end product but we're cautiously optimistic about the device. Expect to hear more about it over the rest of the year. The phone will be out later this year in Russia and other key markets.