Sony's Digital Network Applications division has pushed out a new application for Android devices which lets you create motion enabled images. The motiongraph smartphone application creates images in which part of the image moves like a video while the rest remains stationary creating a surreal effect.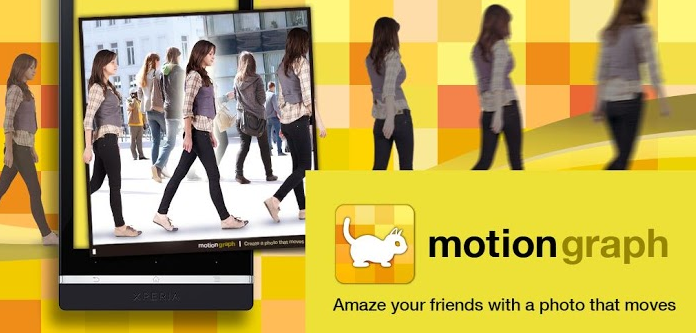 The app works in three steps involving shooting a very short 2 second video and then defining the areas that you want to move. Once saved, the motiongraphs can be shared over on social networks. The images can be viewed in any browser window.
The application also features the best motiongraphs from around the world. It provides a range of features to allow users to fine tune their images. Focus, white balance and exposure settings can be manipulated while jitter is reduced by Sony's proprietary image stabilization technology. Click the source link to download the application from the Play Store. The app has been priced at $0.99.
[Source]