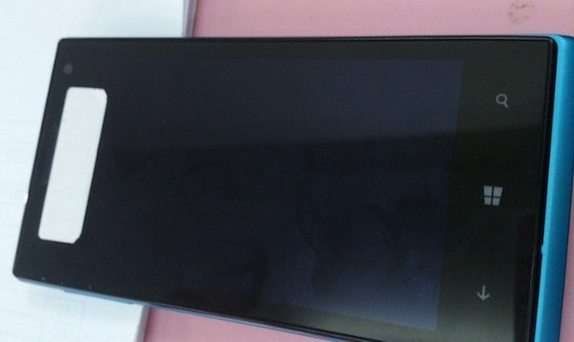 Windows Phone 8, Microsoft's next generation mobile operating system, is scheduled to be unveiled on October 29th. So far there have been a handful of Windows Phone 8 devices announced, but unfortunately we don't know too much about the operating system other than the fact that the home screen will support three live tile sizes. Nokia loves to show people the Lumia 920 and demo the awesome optically stabilized camera, but they won't actually let anyone touch it. HTC is a bit more relaxed with regards to letting people fondle their devices, but still, time is limited. And Samsung hasn't even shown off the ATIV S at a public forum.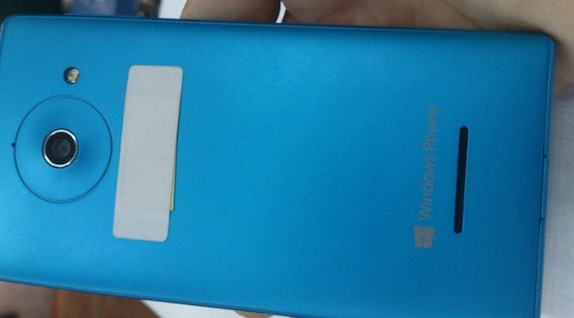 Which brings us to Huawei, a handset maker who is known for democratizing technology by making devices that are "good enough" for a price that substantially undercuts the competition. According to WMPoweruser, what you're looking at above is Huawei's Ascend W1. It kind of looks like Nokia's Lumia 800, doesn't it? Focusing on the actual hardware specs, the W1 has 4 inch 800 x 480 pixel resolution screen, a dual core 1.2 GHz processor, 512 MB of RAM, a 5 megapixel camera, and a massive 2,000 mAh battery. We don't have any information regarding availability or pricing, but it's fair to say that the W1 will be much more affordable than Nokia's "midrange" Windows Phone 8 device, the Lumia 820.
What Windows Phone 8 features are we most looking forward to? Supposedly the web browser will be much better, developers will be able to write apps using native code, and there's a whole bevy of hardware features such as NFC that look to make the platform that much more powerful.
Shame we're going to have to wait until mid November to actually buy retail devices, but hopefully by then we'll also have several more Android phones in our hands to compare the best of Microsoft to the best of Google.