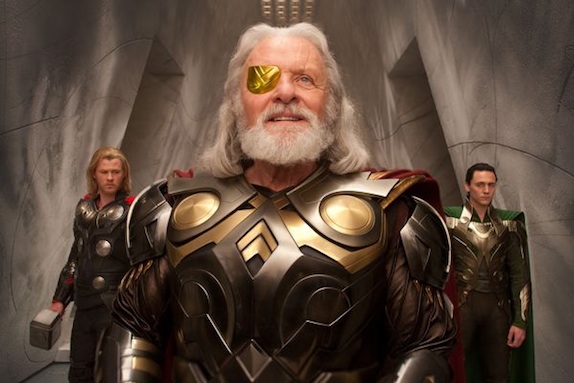 According to multiple leaks that have been cataloged by GSMArena, it looks like Sony is working on a new smartphone scheduled to be launched 2013 that will have a 5 inch 1080p display. This device, which has two names depending on the country it'll launch in, the C660X 'Yuga' and the C650X 'Odin', has been seen in the NenaMark2 database. Translation: Some Sony engineer with a prototype of this as yet to be unveiled smartphone wanted to see how fast it was, so they ran a benchmark and accidentally uploaded the results to the internet. The actual benchmark that was done has already been removed from the database, but the damage has been done already.
Let's break this rumor down, are there even any 5 inch 1080p panels in production? Actually, yes. Sony is one of the three companies that make up "Japan Display". They issued a press release earlier this month that they've already begun mass producing 5 inch 1080p panels. As for the chips that'll need to drive such a high resolution screen, Qualcomm's quad core Snapdragon S4 is going to hit the market next month. It has a much improved graphics processor that should be able to make Android render smoothly at such a high resolution.
So realistically speaking, when can we expect to hear about this Sony flagship device and when will it hit the market? The Consumer Electronics Show in Las Vegas happens every January and Mobile World Congress in Barcelona starts a month after that. At one of those two trade shows, the 'Odin' will be unveiled. It'll probably start shipping before the end of the first quarter of the year too, at least we hope so.
As for price, expect to be paying something outrageous. These screens are bleeding edge technology, and so are the quad core processors that will power them.