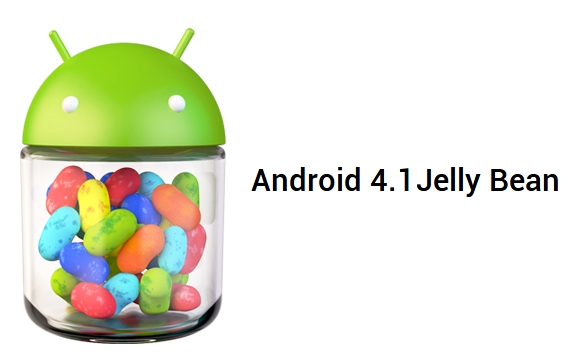 Samsung has announced the list of devices that would receive the Android 4.1 (Jelly Bean) update according reports from The Verge and Techcrunch. Samsung started rolling out the Jelly Bean update for the Galaxy SIII yesterday starting from Poland. Samsung Denmark confirmed the Jelly Bean updates for S2 earlier this month, now we have the complete list of the devices that would get the update.
This update would bring faster performance, Google Now service, contextual search, Better notifications and new Samsung-specific features including Pop-up play, Easy Mode that offers easy-to-use widgets for favorites and recently-used applications, Pause function in camera and a blocking mode that would let  users to block incoming calls, notifications, alarms and LED indicators for a designated period of time.
The list of Samsung devices to receive the Android 4.1 (Jelly Bean) update
Samsung Galaxy S II
Samsung Galaxy Note
Samsung Galaxy S Advance
Samsung Galaxy Music
Samsung Galaxy S II LTE
Samsung Galaxy Chat
Samsung Galaxy Ace 2
Samsung Galaxy Beam
Samsung Galaxy Ace Plus
Samsung Galaxy Mini 2
Samsung Galaxy S Duos
Samsung Galaxy Tab 2 7.0 (Galaxy Tab 2 310)
Samsung Galaxy Tab 7.0 Plus
Samsung Galaxy Tab 2 10.1
Samsung Galaxy Note 10.1 (Galaxy Note 800)
The Galaxy S2 and Note received the ICS update earlier this year, but some of the devices such as Galaxy Ace 2, Galaxy S Advance, Galaxy Beam and Galaxy Galaxy Ace Plus would get the Jelly Bean update directly skipping the ICS update. Samsung did not announce any time frame of these updates, but we expect it to roll out gradually by the end of this year.
Source: The Verge, Techcrunch