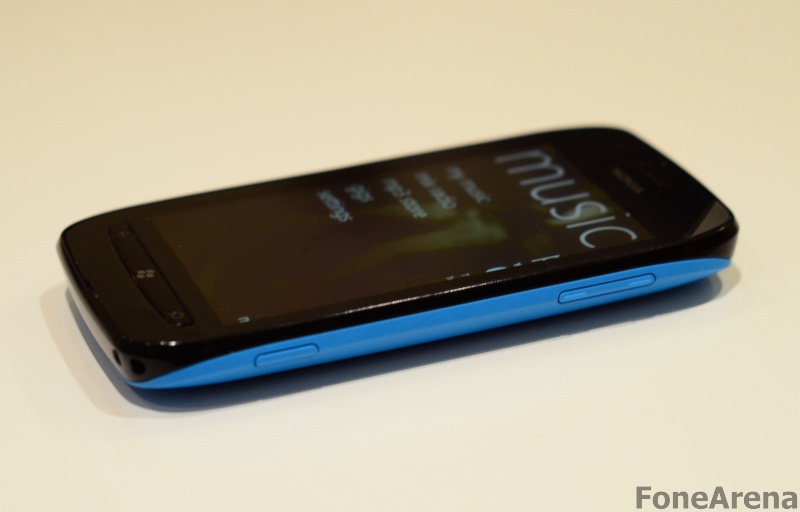 Nokia has launched Nokia Music service for Lumia devices in USA. This would let them stream music from a suite of over 150 exclusive playlists. It offers music from different genres that are created by global artists such as Lana Del Rey, Lady Gaga and Rihanna. It is an ad-free service that doesn't require any registration or subscription.
The Nokia Music Create function lets you create your own personal soundtrack that taps a library of millions of songs and generates a playlist based on, and inspired by, the artists they love. The Nokia Music playlists can also be enjoyed offline so consumers can listen to their favorite playlists anytime, anywhere.
In-addition, the Nokia Music's GIG FINDER locates a consumer's position and pinpoints live concerts, gigs and shows taking place in their local area, taking their level of interaction with their favorite artists beyond the playlist and Nokia Music's mp3 store.
Nokia Music app is available for free from Marketplace for Nokia Lumia 900 and Lumia 710 owners in the USA. Nokia plans to announce collaboration between Nokia Music, AT&T and Green Day around the band's new album Uno soon. With this collaboration Green Day would perform in an exclusive concert and exclusive playlists of Green Day would be available in Nokia Music for AT&T consumers.