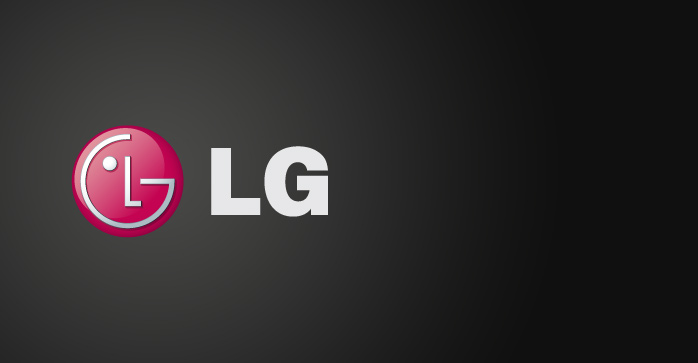 We already know that a new LG smartphone powered by the Qualcomm S4 Pro Quad-core chip is coming soon. LG even teased about it's upcoming phone in a video. Earlier today LG has confirmed through a press release that LG Electronics and it's sister companies LG Chem( Battery ) , LG Display (Display ) and LG Innotek (Touchscreen) are collaborating for the company's next gen Smartphone. LG says that the upcoming smartphone will feature each company's best technology.
Processor
LG claims that it will be the 1st to launch a phone with the Qualcomm Snapdragon S4 Pro APQ8064 processor.
Battery
LG Chem  has developed a new battery with High-density technology which makes the battery  60 percent more efficient. The new battery has a lifespan of 800 cycles, a first for a mobile device compared to 500 charges in current mobile devices.
Display
LG Display has come up with a True HD IPS with a pixel density of 320 ppi , 470 nits of brightness and a resolution of 1280×768 pixels.
TouchScreen
LG Innotek has developed a new G2 Touch Hybrid Display with a touchscreen panel which is thinner by 30%
Totally looking forward to LG's announcement as when I played with the Qualcomm APQ8064 at an event in San Francisco , the chip produced some mind blowing numbers.
Do read my Qualcomm Snapdragon S4 Pro Preview for a better understanding of the new platform. While the preview talks about a reference tablet, the phone version should not be a lot different.