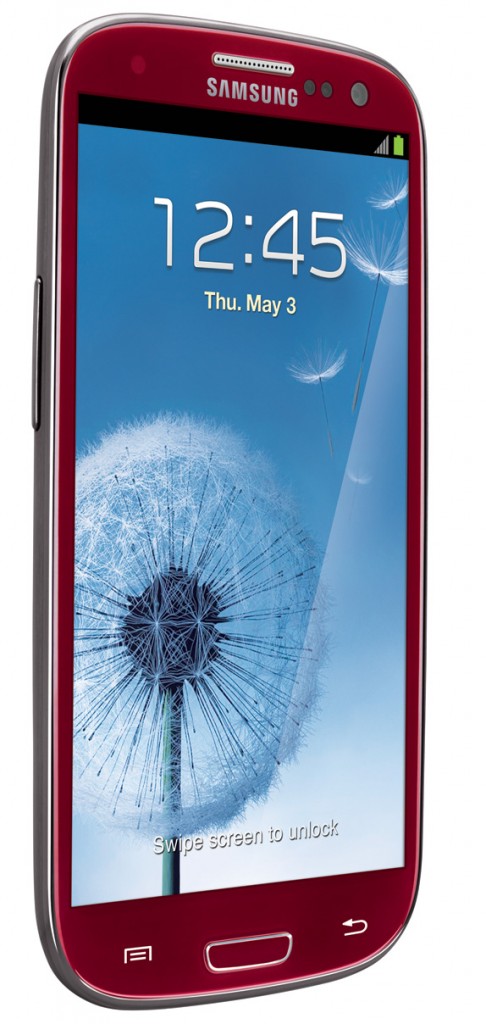 AT&T has announced the pre-order for the Garnet Red variant of the Samsung Galaxy S3 which is exclusive to AT&T. Customers can pre-order this device through the operators website and in the company's retail stores starting from July 15. In-store availability is set for July 29th.  We have already seen the White Galaxy S3 and the Pebble Blue S3 and this is the first glimpse at the red one. There a couple of photos after the jump.
While  the red is not as bright as what we had hoped for , it is certainly not a bad looking device. It's not clear if this phone can be purchased outright without a contract.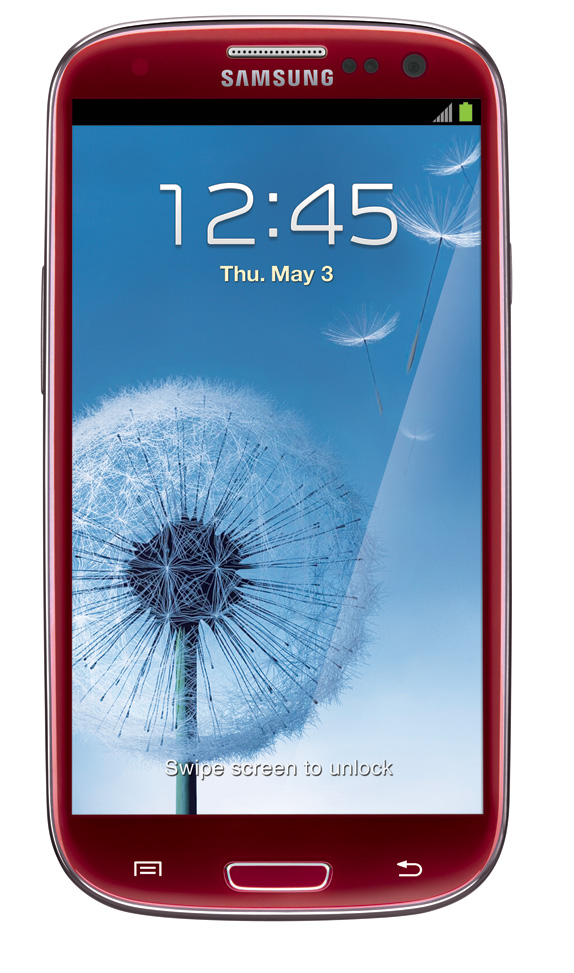 Now that you have seen the photos , how do you like the red S3 ? Would you prefer this over the white one or the blue one ?