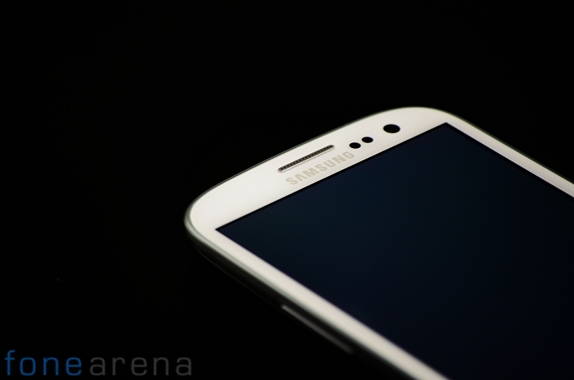 Here is the photo gallery of the Samsung Galaxy S III in the Marble White variant. We hope you have seen the Galaxy S III unboxing. If not you can view it here.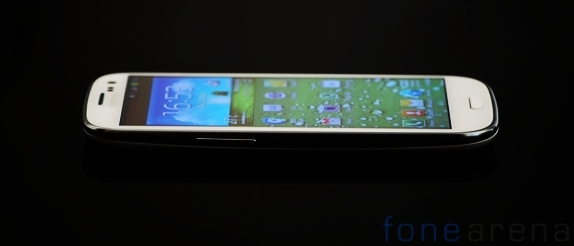 The Samsung Galaxy S III was launched in India today at an MRP of 43,180 rupees. it also comes with 3GB of free data for Vodafone customers.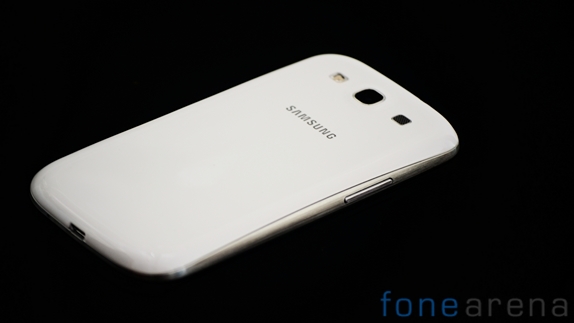 As of now only the Marble White colour variant is available. The pebble Blue colour has been delayed due to production issues and is expected to be available in 2-3 weeks.
The 4.8″ HD Super AMOLED Display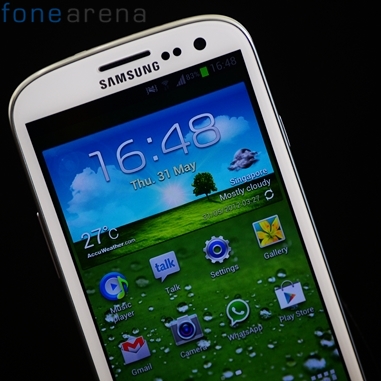 The front camera, light sensor and the proximity sensor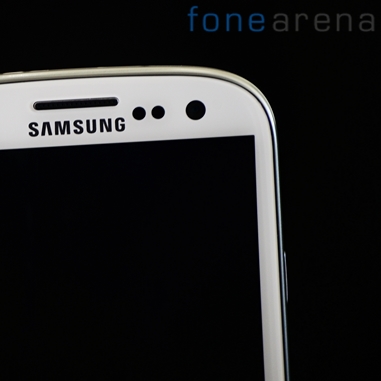 Galaxy S III Front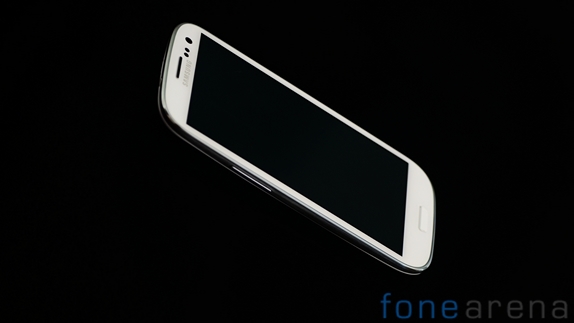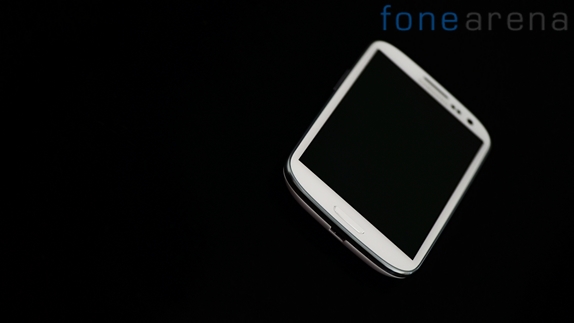 Galaxy S III Back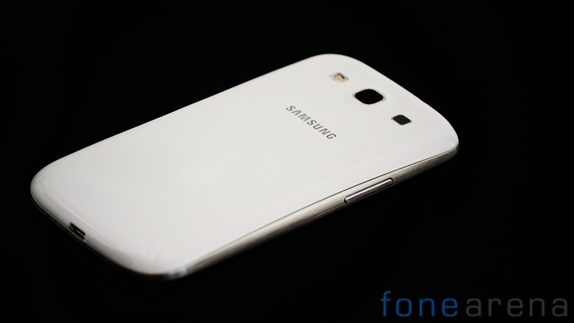 Galaxy S III Right Side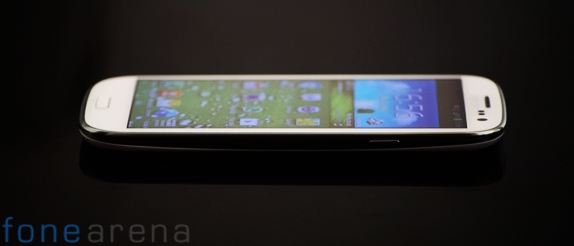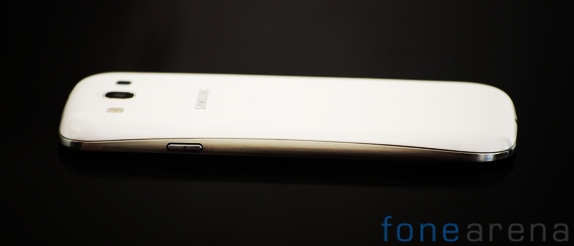 Galaxy S III Left Side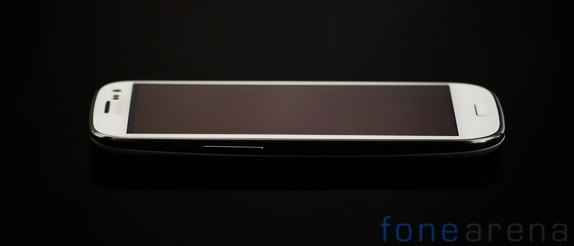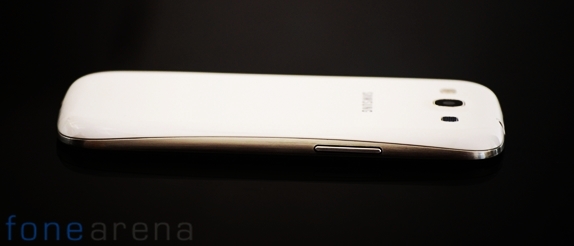 Galaxy S III Top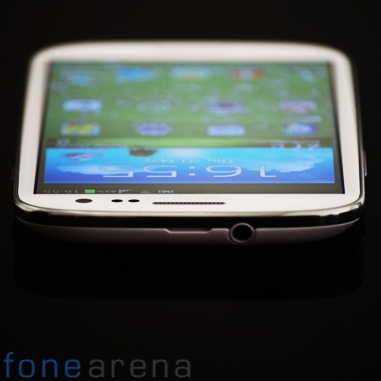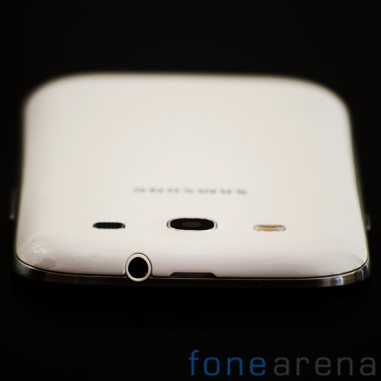 Galaxy S III Bottom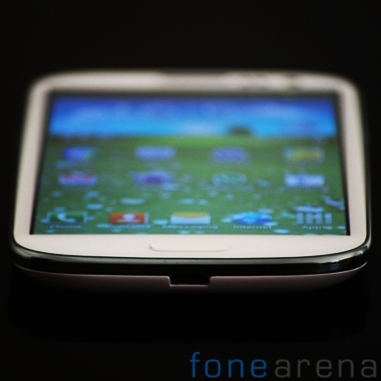 Galaxy S III Audio Jack
Galaxy S III Micro-USB Port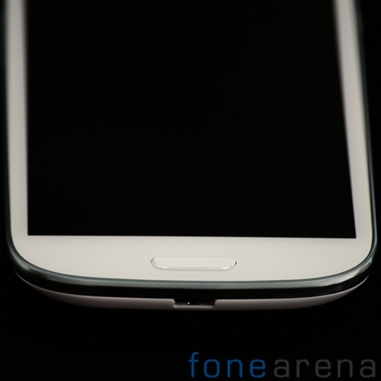 Galaxy S III Camera