The Nokia 610 is one of the first phones in the market to run Windows Phone Tango. The latest version of the fledgling operating system is supposed to allow it to run on phones with lower hardware specifications than the current chassis spec. However it seems we might be facing the first signs of app fragmentation on the platform.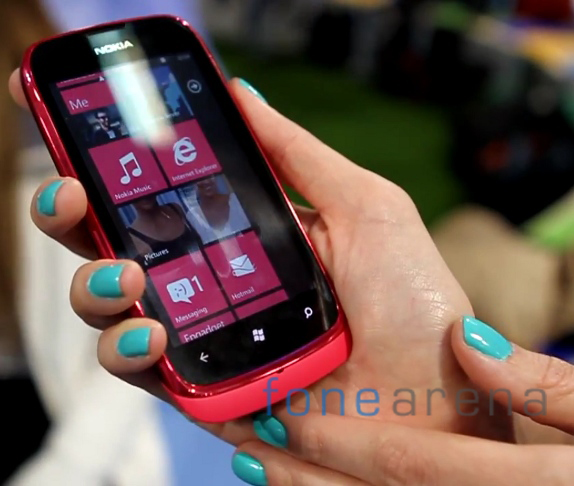 Skype , the popular VOIP service , has an app available for Windows Phone devices including lower spec phones like the Lumia 610. Nokia has today pulled the app for the Lumia 610 from the marketplace. Poor performance was cited as the chief reason. Unless Skype does major rewrites to the app to enable it to perform better , we might never see the app on the 610 and similar devices.
The official statement from Nokia is as follows
Nokia values the user experience provided by its products and services. Therefore, although the Skype Windows Phone version is workable on Nokia Lumia 610, after in-depth testing, we found that the user experience is not up to par with Nokia and Skype's expectation and decided not recommending users using Skype on Nokia Lumia 610. In the future, users of Nokia Lumia 610 would no longer be able to download Skype Windows Phone version from Window Phone Marketplace. However, Skype Windows Phone version would still be available for other users.
It all comes down to the limited amount of RAM available on the phone which is insufficient to provide a favorable Skype experience. As the quantity of apps on the platform increases we might see an increasing number of applications facing performance issues on the platform.
[Source-WPCentral]