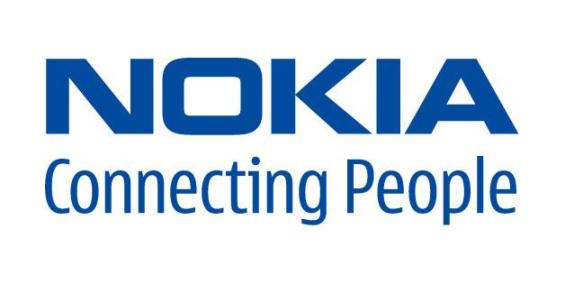 Nokia has announced that have partnered with Vodafone India and Airtel to offer integrated billing solutions on the Nokia Store in India. They partnered with Reliance to introduce operator billing on Nokia Store last year. This would let users download local and global paid content from the Nokia Store and pay for their downloads as part of their monthly mobile phone bills or have the amount deducted from the pre-paid balance.
The Nokia Store clocks 13 million download requests per day globally, from just 3 million downloads just over a year ago. Nokia Store India currently sees more than 60 million downloads a month. Currently consumers have the option of purchasing premium content via credit cards.
In-app purchase is already available in the Nokia Store, now operator billing on more Indian carriers would help to accelerate monetization and offer a good opportunity to create and distribute local apps and content.