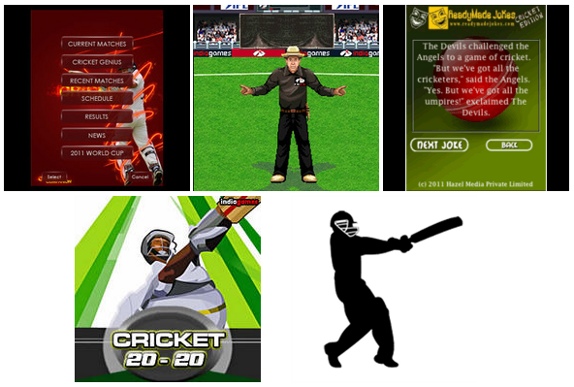 With Indian Premier League (IPL) Season 5 around the corner, here are some cricket apps for your Nokia phones to follow the IPL right from your mobile phone. These apps range for Cricket scores, IPL schedule, Jokes and Games.
List of Cricket apps for Nokia phones
These apps are for range of S40, Symbian and Nokia Lumia Windows Phone devices.