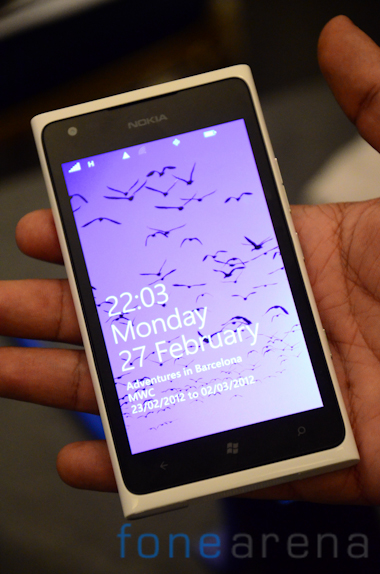 Here are some live photos of the Nokia Lumia 900 in White colour.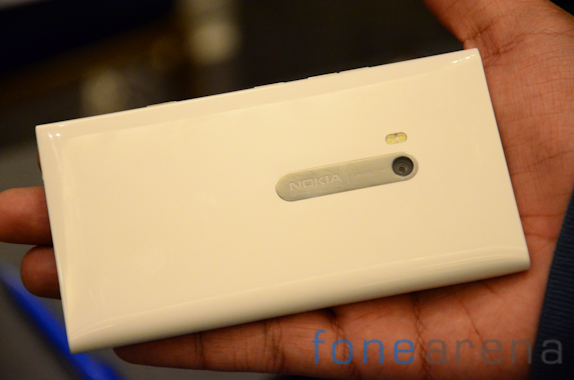 The photos were taken from the Nokia booth at the Mobile Focus event held in Hotel Rey Juan Carlos in Barcelona, Spain. What is your favourite colour for the Nokia Lumia 900? Do you like the glossy finish of the white variant or the matte finish of the other colour variants?
The phone is said to be scheduled for a European launch in June through vendors such as Carphone Warehouse. P.S – If you haven't checked it out yet, then please check out the Red Nokia 808 PureView photo gallery.