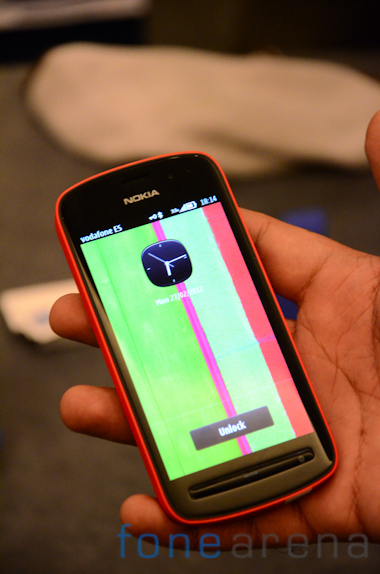 We bet that most of you are still in awe of the Nokia 808 PureView. The mind boggling Megapixel count is still making us wonder whether we are imagining as well.
You might have already seen galleries of two colour variants of the 808 – Black and White. We didn't see the red colour version at the event or the Nokia booth, but  eventually we stumbled across a Red version of the device and we couldn't help but click another set of photos for you guys.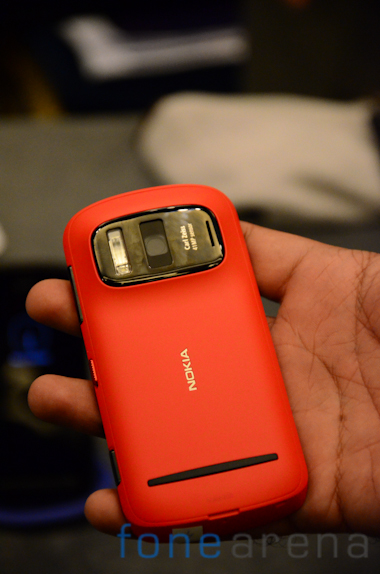 Hope you like the photos but the device is simply gorgeous in real life. The colour is really eye popping and we're already thinking of getting one for ourselves. The colour isn't exactly red we think, more like something in between pink and red.