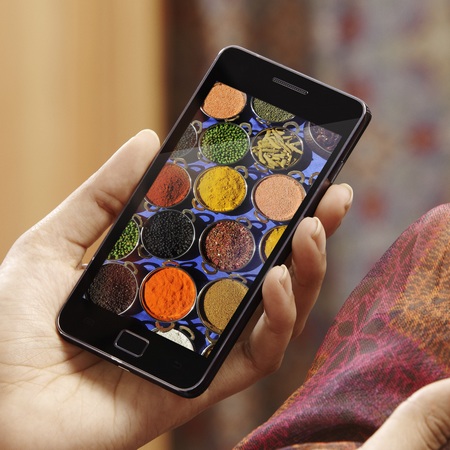 Samsung has just signed a joint venture with Corning to to manufacture a new range of speciality glass substrates for its OLED equipped devices.
If the name Corning sounds familiar to you, its probably because you've heard of Gorilla glass. Gorilla glass is one of the strongest materials used for displays in smartphones.
The venture will be based in Korea and will combine Samsung's OLED expertise with Corning's Lotus Glass technology.
This would enable Samsung to widen the range of smartphones that will use their technology. It will also help it to compete with LG and other makers who provide displays to brands such as Apple.