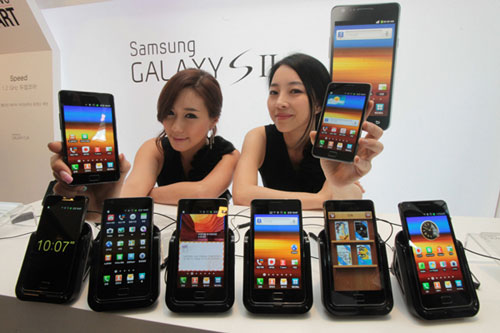 Samsung said that they will not launch the Galaxy S3 at Mobile World Congress (MWC) 2012 in a statement issued to TechRadar. They said that the Galaxy S2 successor would be unveiled at a separate Samsung-hosted event in the first half of the year, closer to commercial availability of the product.
Samsung Galaxy S III one of the most expected smartphone in 2012, according to the rumors it would come with a quad-core processor and larger HD (1280×720 Pixels) display. They unveiled the Galaxy S2 at MWC 2011 but it took time to hit the market.
Samsung has still not sent out invites for it's MWC event. We expect to see more Samsung tablets this year at MWC.