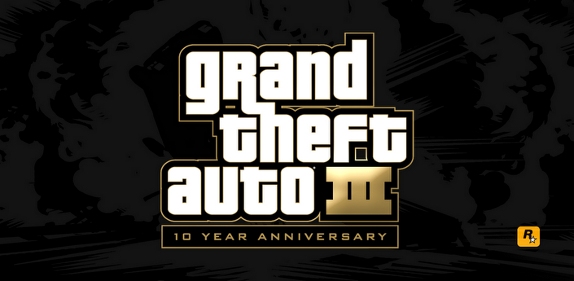 Grand Theft Auto III by Rockstar Games is now available for download for Apple iPhone, iPad and Android. They are celebrating 10th anniversary of their popular Game by launching it on iOS and Android. They already posted list of supported devices in October and later updated the list by adding more devices. This game has voice acting technology, darkly comic storyline, interesting soundtrack and revolutionary open-world gameplay and has number of characters and places to explore from every walk of life.
Features of Grand Theft Auto III
Visually stunning updated graphics, character and vehicle models
HD quality resolution
Gameplay optimized for touch screen devices
Custom controls for the mobile platform
Countless hours of gameplay
Gamepad Support for select USB controllers
The game would soon be available for Samsung Galaxy Nexus. Download Grand Theft Auto III for select iPhone and iPad from the Apple iTunes Store and for select Android phones from the Android Market for $4.99.