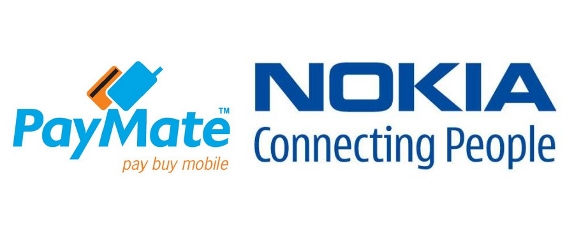 PayMate, wireless transactions platform provider has developed a unique and leading NFC technology solution that enables easy display, delivery, and purchase of goods and services using NFC. They have partnered with Nokia to showcase the capabilities of NFC in the mainstream Indian markets. PayMate has recently launched Inter Bank Mobile Payment Service (IMPS) in India.
Nokia promoted the NFC technology on their new phones Nokia 700 and Nokia 701 by offering Ra.One Bollywood movie contents such as ringtones, games, wallpapers. They have also placed NFC tags with unique content across almost 1,000 Nokia outlets in the country.
Other than sharing text, images, URLs and other data, NFC also plays an important role in the mobile payment. Customers could purchase an item by simply tapping their NFC enabled device against an NFC enabled menu or a tag on an item they wish to purchase. After they receive the information about the item the customer can then choose to go ahead and select the item for purchase.
The device could be linked via PayMate to a payment mechanism such as their bank account or a prepaid account and the customer could then authorise the payment directly on to their mobile phones. This acts as a digital wallet, thus eliminating the need to carry cash and credit cards.