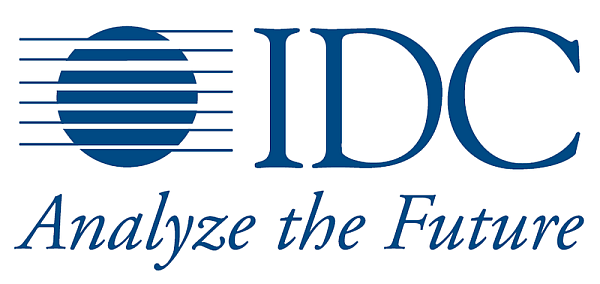 According to recent report by research firm IDC (International Data Corporation), the Smartphone sales in Western Europe is more than the feature phone sales in Q2 2011. The feature phone shipments were down at 29% to 20.4 million units in 2Q11, while smartphone shipments increased 48% to 21.8 million units compared to Q2 2010. Some of these Western European countries include, France, Germany, United Kingdom, Italy, Germany, Spain etc.
Looking at the table below that lists the Smartphone shipments, Samsung is at the top with 22% market share due to the new Galaxy Smartphone range and these Android phones have seen a tremendous growth of 700% compared to Q2 2010. Apple and HTC who manufactures only the smartphones have also seen growth. RIM is tied with HTC with the 14% market share, but it has only seen 15% growth compared to Q2 2010.
Nokia's smartphone market share is down to 11% with only 2..3 million unit shipped in Q2 2011, and it has lost 60% market share compared to Q2 2010. This is due to the consumer's lack interest in their Symbian OS due to the announcement they made earlier this year to launch Windows Phone device later this year in partnership with Microsoft.

Looking at the table below that lists both the smatphone and feature phone shipments, the total smartphone and feature phone shipments in the Q2 2011 is at 42.2 million units which is less than that 43.5 million units in Q2 2010. Samsung is at the top with the 13.9 million units with 33% market share, followed by Nokia with 21%, Apple at 11%, HTC and RIM at 7%.

Android OS leads the smartphone shipments in the region with 352% increase in shipments year on year with 10.5 million units which grabbed 48.5% of total smartphone shipments.