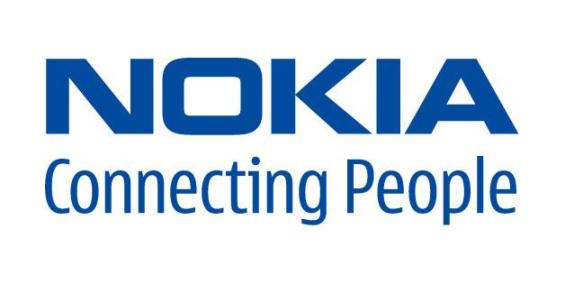 Nokia has announced that they would offer Microsoft Apps, that are a collection of Microsoft productivity applications for the upcoming Symbian Belle phones. Some of the Microsoft Apps include Microsoft Lync 2010 Mobile, Microsoft OneNote, Microsoft PowerPoint Broadcast and Microsoft Document Connection.
List of Microsoft Apps with Symbian Belle
Microsoft OneNote – rich note taking with images. Syncs with Microsoft SkyDrive
Microsoft Lyn 2010 Mobile – cost efficient IM, presence, audio and web meetings on the go.
Microsoft Document Connection – single view to documents stored on mobile, including email attachments as well as documents on SharePoint 2010 sites.
Microsoft PowerPoint Broadcast – view broadcasts of presentations directly from PC to mobile.
Microsoft OneNote sync with SharePoint
The Microsoft Apps would be delivered via software update over the air or via PC download for Nokia N8, Nokia C7, Nokia C6-01, Nokia E7, Nokia E6, Nokia X7, Nokia 700, Nokia 701, Nokia 600 and Nokia Oro.
This would be available by the end of Q4 2011 with broad consumer availability at the beginning of 2012. The Microsoft OneNote sync with SharePoint would be available after this update.