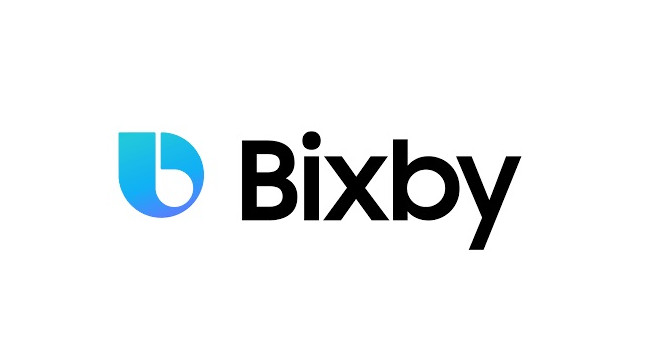 Samsung India has introduced a new feature, 'Bixby Cricket', to enhance its voice assistant, Bixby. This update provides cricket match scores, World Cup points table updates, and schedules for upcoming matches for users in India. Bixby users can conveniently check cricket scores on their TVs and smartphones .
Bixby Cricket
Bixby Cricket is supported by Sportskeeda, a global sports content platform with over 100 million monthly users. Samsung's collaboration with Sportskeeda aims to make cricket more enjoyable and accessible to fans in India. Users can simply ask Bixby questions like "What's the score?" or "Show me upcoming matches" to get instant, relevant information.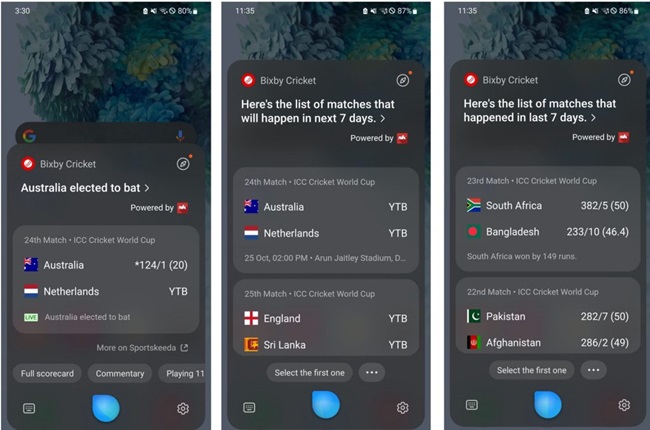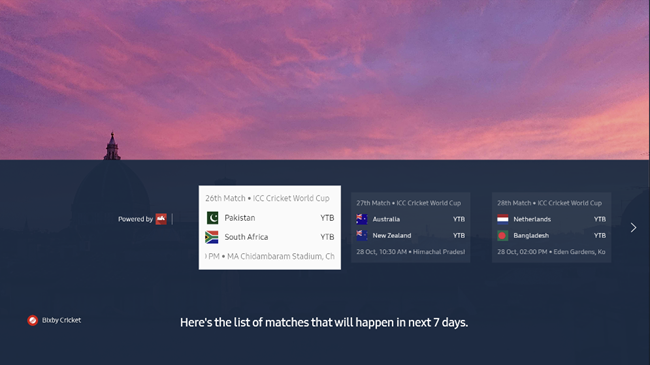 These features are automatically available to existing Bixby users without any additional downloads. In May 2021, as part of the Bixby 3.0 update, Samsung introduced Indian English to enhance the user experience for Indian consumers.
This update offers more personalized and contextual information, covering Indian names, places, relationships, content, and recipes, providing users with a more tailored experience and quick updates.
Speaking at the launch, Balaji Hariharan, Senior Director and Head of Product Management, Samsung Research Institute, Bangalore, said:
Cricket is more than a game in India, and with significant tournaments either underway or on the horizon, Samsung sees Bixby Cricket as an excellent way for cricket enthusiasts to effortlessly stay informed about the latest scores and tournaments using just their voice.

Updates can be received while driving, working, cooking, or engaging in any other attention-demanding activity. Additionally, Samsung India aims to support the growth of the Indian startup ecosystem, and this launch contributes to that objective.
Commenting on the partnership, Ajay Pratap Singh, Chief Executive Officer, Sportskeeda, said:
We are thrilled to collaborate with Samsung Bixby to offer unmatched sports coverage to Samsung users throughout India. This integration underscores our dedication to providing fans with precise and timely sports information literally at their fingertips. Whether it's international cricket clashes or local league showdowns, Bixby users can now immerse themselves in the excitement like never before, all through simple voice commands.