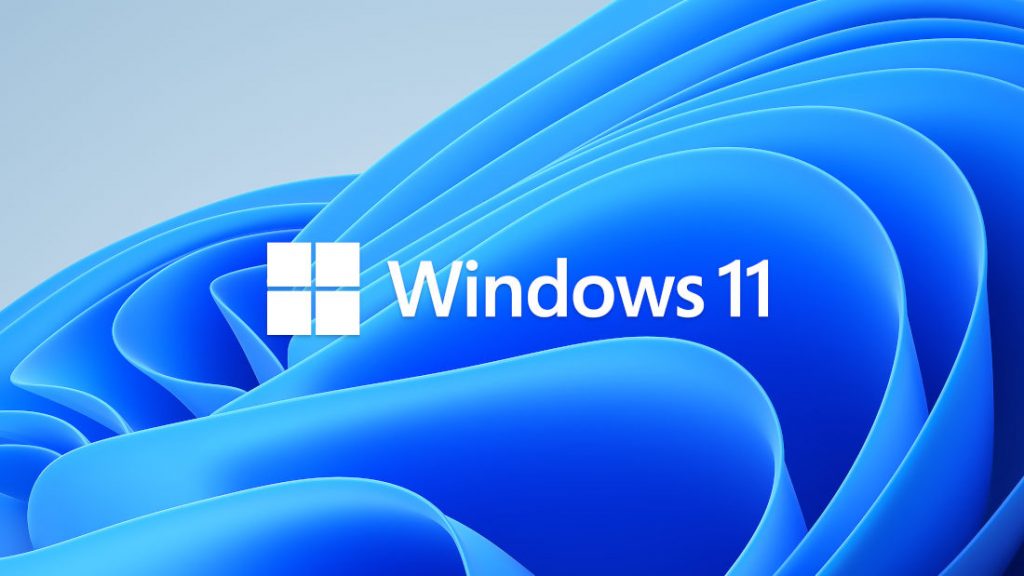 Microsoft has announced its active efforts to comply with the Digital Markets Act (DMA) in the European Economic Area (EEA). As part of this commitment, the company has released the November 2023 non-security preview update for Windows 11, version 23H2, providing insights into the changes made to meet DMA obligations.
Windows Operating System and Apps
With the latest update, Windows 11 now distinctly identifies operating system functionality in Settings, Start, and Search, making it easier for users to navigate: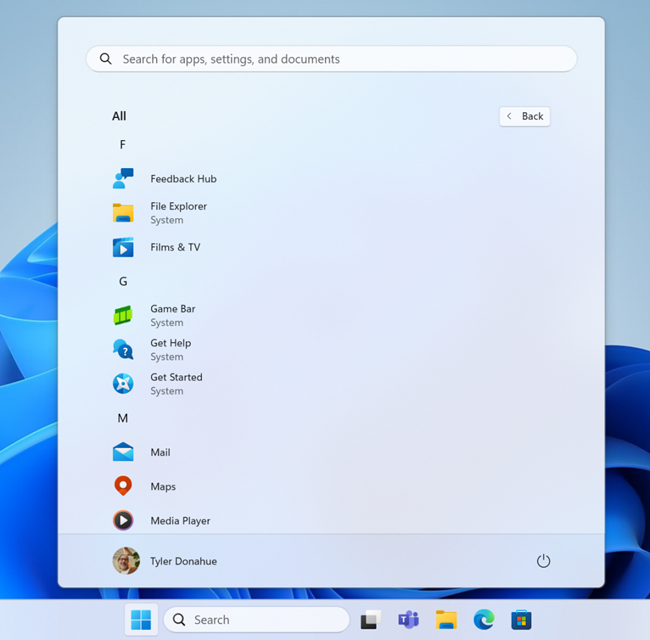 Settings: Notable operating system components can be found at Settings > System > System Components.
Start Menu: The All Apps list is now labeled as All, with operating system components marked as "system."
Search: Search results indicate operating system components labeled with "system."
App Management and Uninstallation
All apps in Windows can now be uninstalled, and users have the option to reinstall them from the Microsoft Store or the internet. Noteworthy updates include the ability to uninstall specific apps like Camera, Cortana, Web Search from Microsoft Bing, Microsoft Edge (EEA only), and Photos.
Improved Interoperability with Windows Features
Microsoft has introduced new interoperability points in Windows, allowing apps to integrate seamlessly. This model benefits both app developers and users, offering a richer experience.
In the EEA, two new interoperability points include Feeds in the Windows Widgets Board and Web search in Windows Search.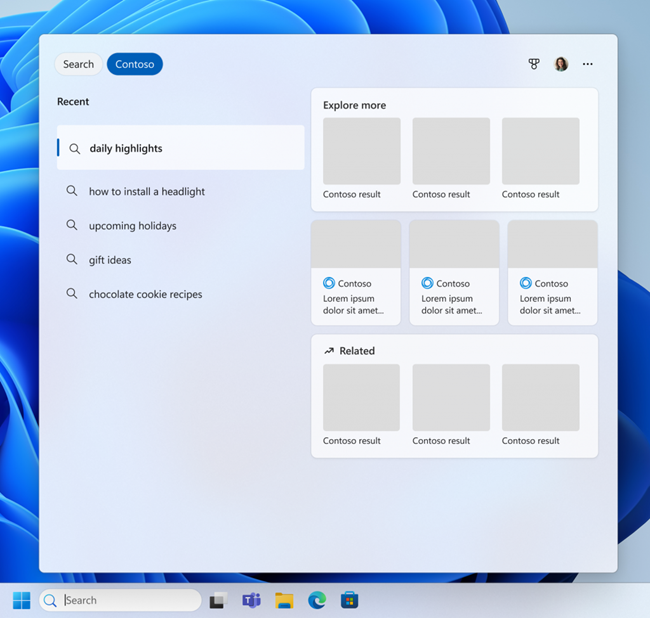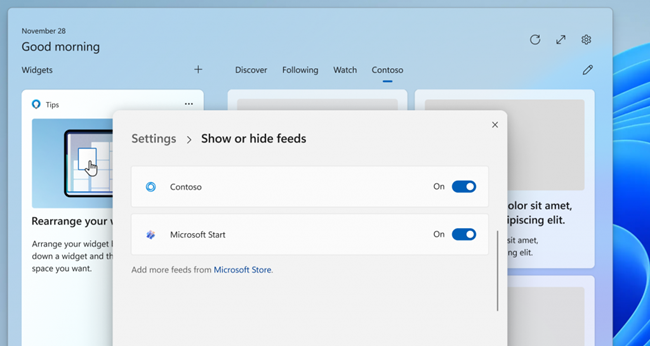 Microsoft Account Data Sync
In the EEA, Windows prompts users to sync their Microsoft accounts, ensuring data availability across devices. This feature enables users to restore settings, apps, and passwords from other PCs, syncing pinned apps and preferences.
Default App Configuration
Windows continues to prompt users to set default apps, providing easy configuration in Settings > Apps > Default apps. Apps can also prompt users to adjust default settings.
European Economic Area PCs
Certain functionalities are exclusive to the EEA, and Windows uses the chosen region during device setup for DMA compliance. Changes to this region can only be made by resetting the PC. The Copilot in Windows feature is gradually rolling out globally, with plans to include the EEA in the future.
Windows 10 Build 19045.3754 (Preview Channel)
Windows 10 version 22H2 Build 19045.3754 is released to the Release Preview Channel. Microsoft is introducing Copilot in Windows (in preview) for devices running Windows 10, version 22H2 Home and Pro editions, with a phased rollout in the coming months.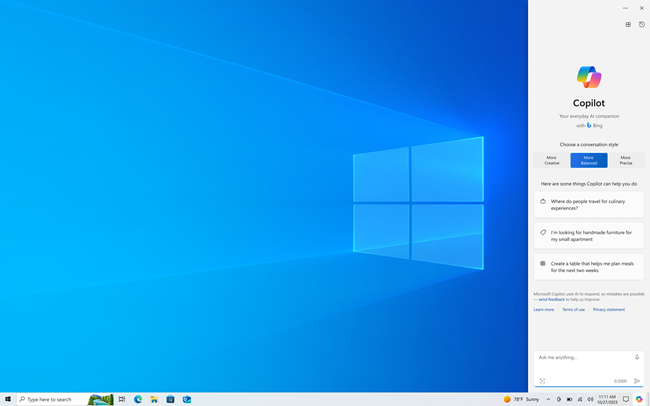 The feature will appear on the taskbar and can be experienced by opting for the latest updates in Settings > Update & Security > Windows Update and by turning on "Get the latest updates as soon as they're available" and checking for updates.
Availability
Changes will be gradually rolled out to devices in Release Preview over the next few weeks. Microsoft aims to update Windows 10, version 22H2, and Windows 11, version 23H2 PCs in the EEA for compliance by March 6th, 2024.
Announcing the updates, Windows Insider Program Team, posted:
We eagerly anticipate the ongoing collaboration with the European Commission as we work towards finalizing our compliance obligations.