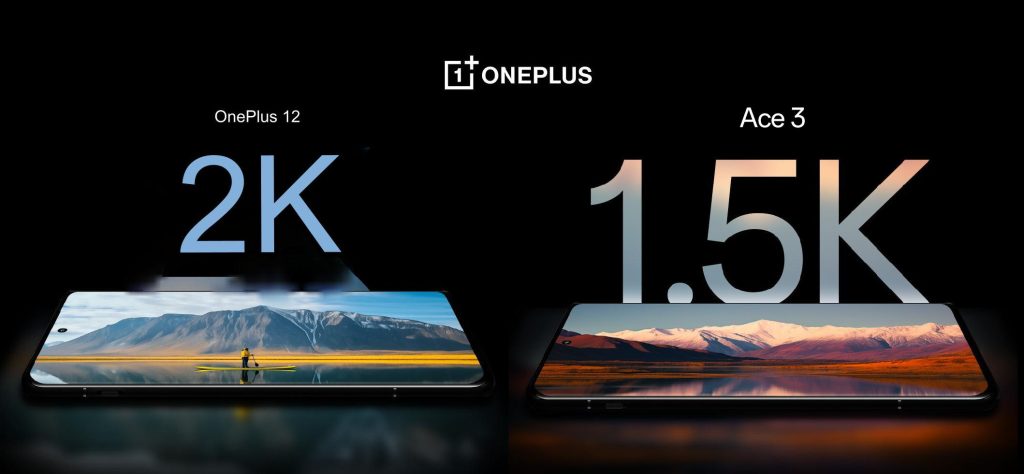 OnePlus and BOE have partnered to introduce X1 (Oriental) Screen, after teasers. OnePlus said that it has led many mobile phone screen revolutions in the past. The X1 (Oriental) Screen has 6 major breakthroughs, 9 world firsts, and 12 global debuts in terms of display, brightness, lifespan, and eye protection, said the company.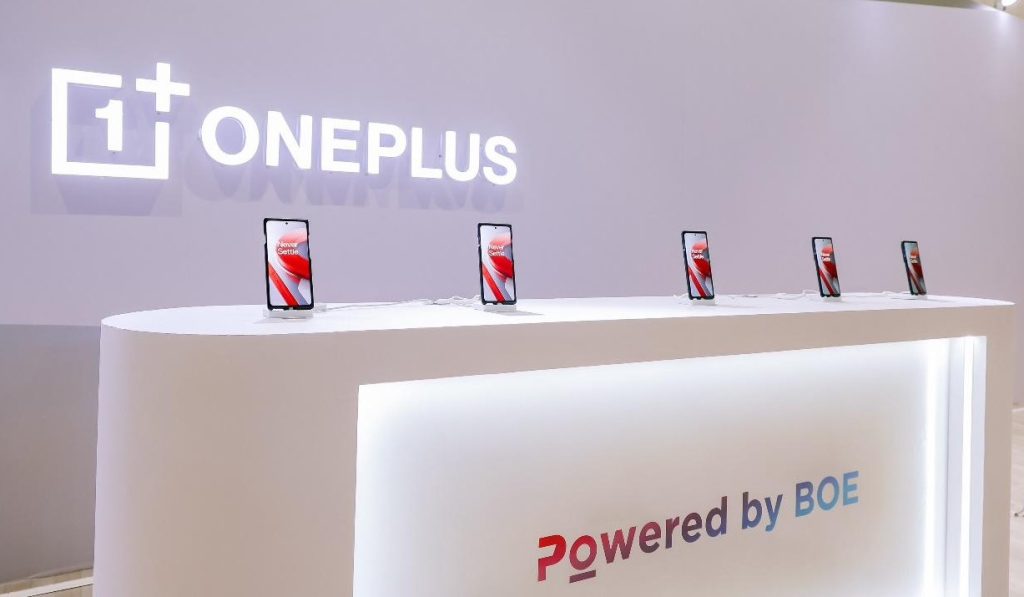 The screen has OPPO's first-generation self-developed image quality engine Display P1 chip that promises high-precision pixel-level calibration algorithm by 90% for better image quality, higher brightness, and lower power consumption by 13%. The Self-developed single-pixel calibration technology independently calibrates each sub-pixel to achieve a grainless and purer display effect.
OnePlus and BOE have jointly developed and launched 5 new technologies, leading in transparency, color cast control and other indicators, and are the the first domestically produced DisplayMate A+ 2K screen, breaking 18 records
The upcoming OnePlus 12 will come with world's top 2K "X1 (Oriental) Screen" for the first time. This is the first domestic 2K screen to receive DisplayMate A+, setting an astonishing 18 records.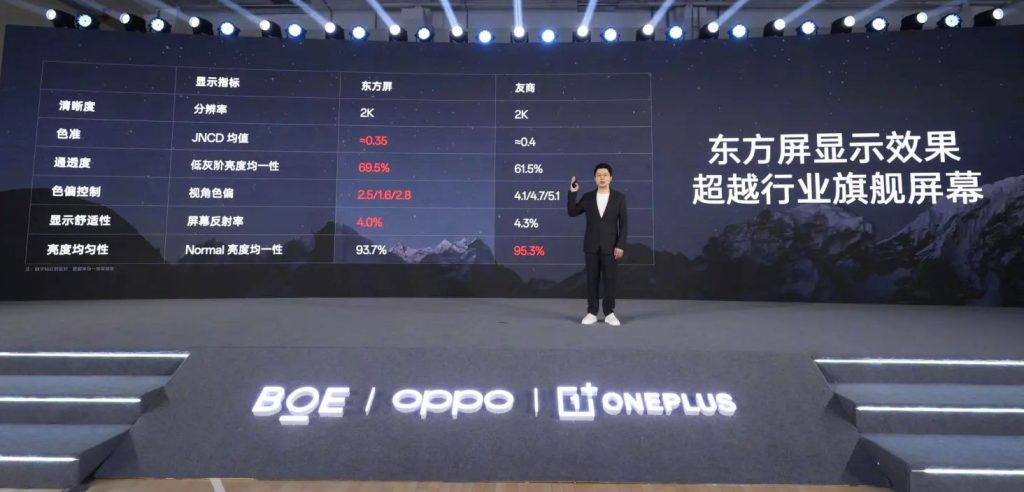 In terms of brightness, eye protection such as high-frequency PWM dimming, blue light filtering, DC-like dimming, service life and more. The maximum brightness of X1 (Oriental) Screen has far exceeded the industry's highest 2600 nits for 2K screens, which makes its display more transparent, more visible outdoors, the HDR effect more vivid, and offers power-saving at the same brightness. In addition, it also solves the problem of OLED life decay. The life of X1 (Oriental) Screen is more than 2 times the industry average.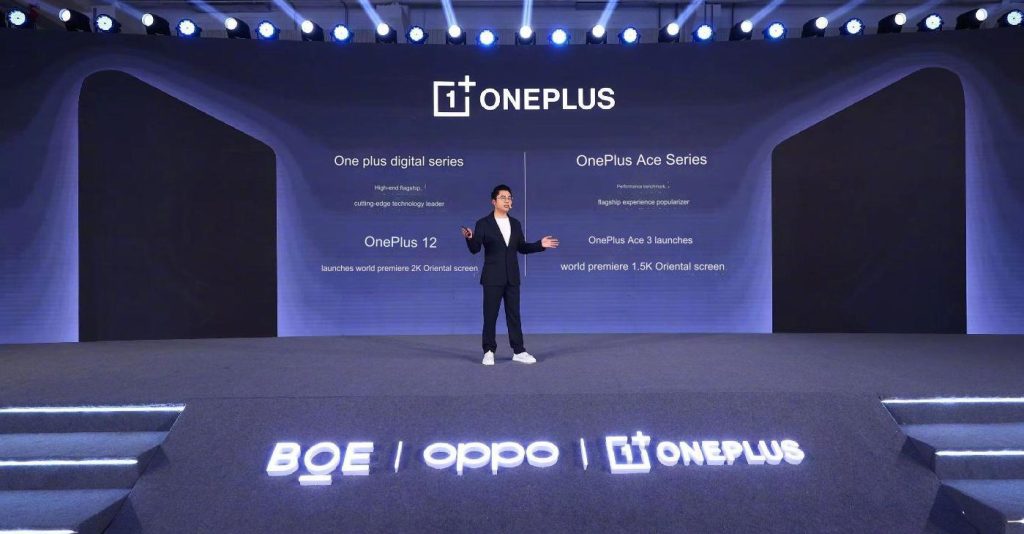 The OnePlus Ace 3 will come with 1.5K "X1 (Oriental) Screen" for the first time. More details about the displays will be announced soon.