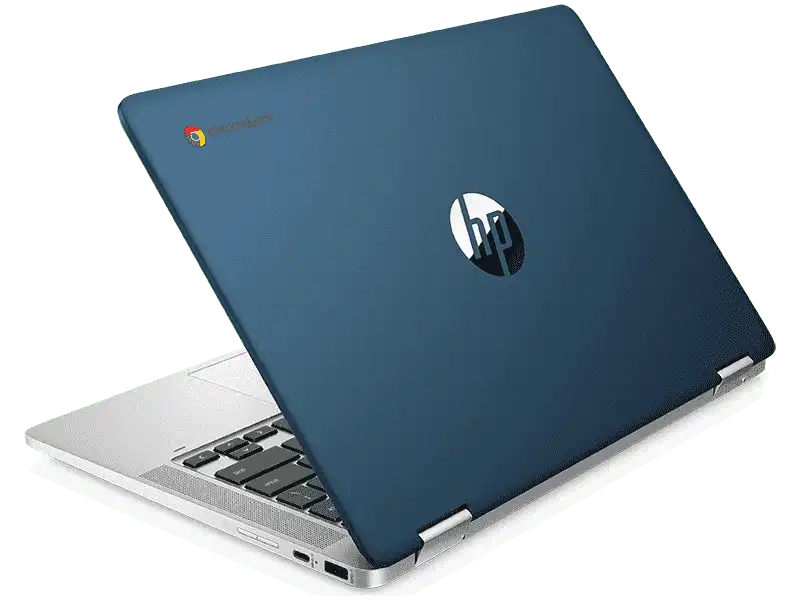 HP started PC manufacturing operations at Flex facility at Sriperumbudur near Chennai back in 2020 and started making several laptops such as HP EliteBooks, HP ProBooks, and HP G8 series from December 2021.
Today, the company has announced that it has partnered with Google to make Chromebooks in India in the same facility starting from October 2nd, 2023.
This move aligns with the Indian government's 'Make in India' initiative and is supported by the revamped PLI scheme for IT hardware. HP said that this will cater to the demand for affordable PCs in India, mainly from the education sector.
This comes days after ASUS announced that it will make laptops at its facility in Chennai through its contract manufacturer Flex.
HP India, Senior Director – Personal Systems, Vickram Bedi said, said:
Manufacturing Chromebook laptops in India will allow Indian students to get easy access to affordable PCs. By further expanding our manufacturing operations, we continue to support the Make in India initiative of the government.
Google, Head of Education – South Asia, Bani Dhawan said,
The local production of Chromebooks with HP marks an important step in our efforts to continue supporting the digital transformation of education in India.