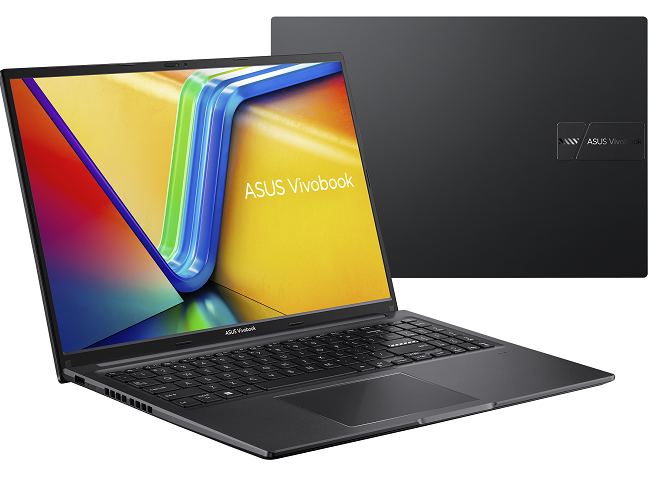 ASUS, a prominent Taiwanese laptop/PC brand, is shifting key component suppliers from China to India as it establishes a new manufacturing facility in Chennai through its contract manufacturer Flex.
This move aligns with the Indian government's 'Make in India' initiative and is supported by the revamped PLI scheme for IT hardware. We anticipate that the company's move is likely due to the Indian government's new import policy, which may affect the company's operations in India in the future.
Shifting the Supply Chain to India
ASUS is looking to significantly expand its production in India, riding on the government's revamped Rs 17,000-crore production-linked incentive (PLI) scheme for IT hardware.
ASUS expects rapid growth in India, even as markets like China, the US, and major Western economies slow down.
Peter Chang, General Manager for ASUS' Asia Pacific System Business Unit, stated to TOI that,
Asus is one of the fastest-growing notebook brands in India, and we will now expand our product line-up and business operations here in line with the growing scale of business as well as market potential.
Currently, around 80% of ASUS' production comes from China, with the rest sourced from Taiwan, Brazil, Europe, and Indonesia. Chang suggests that India may emerge as the second-largest or third-largest manufacturing site for the company globally in the coming years.
ASUS Diversifies and Eyes Exports
ASUS has been expanding its product offerings and has achieved an 18% share in the consumer notebook segment. Additionally, it holds around a 5% share in the commercial notebook and consumer desktop markets. We can anticipate the company to diversify its portfolio and drive more sales in the future.
The company is actively seeking local vendors in India for key components like PCBs, memory units, and chassis. While discussing the potential of the Indian market, Chang highlighted its ability to scale similarly to China, which currently sells around 25-30 million computer units annually.
ASUS is focused on serving local demand but has not ruled out the possibility of exports in the future.
There is sufficient demand here, which needs to be met first. Only after that, we can consider exports, Chang noted.