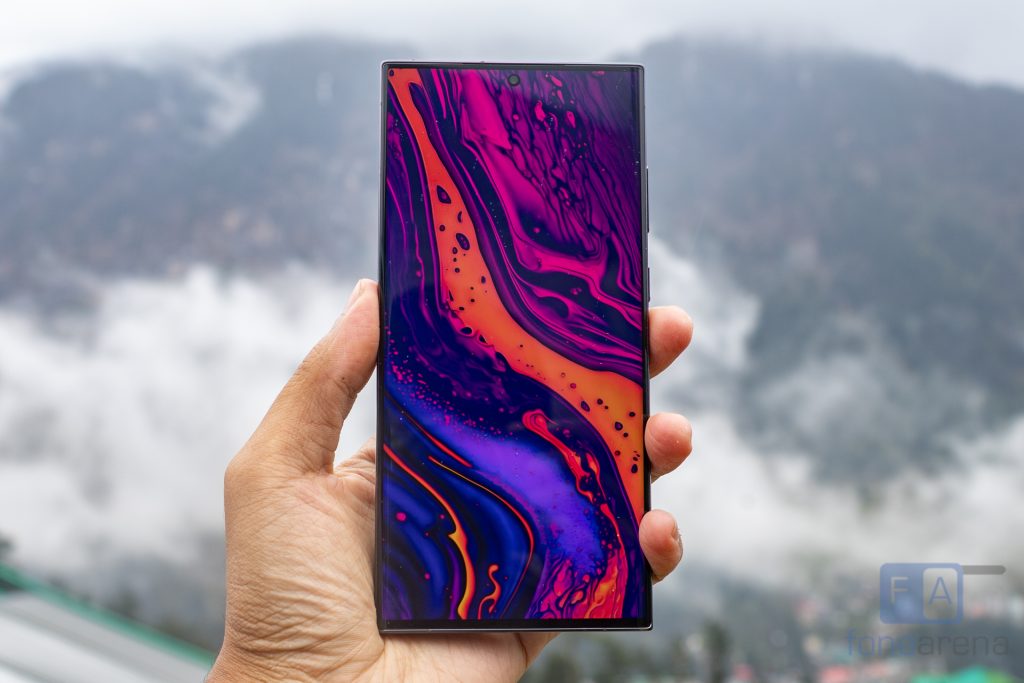 Samsung Galaxy S24 series has been in the news for quite some time now. Now the Samsung Galaxy S24 with model number SM-S9210, Samsung Galaxy S24+ with the model number SM-S9260 and the Samsung Galaxy S24 Ultra with the model number SM-S9280 have been certified by 3C in China, revealing charging speed.
This reveals that there won't be any change in the charging speed compared to the S23 series, so the S24 will retain the 25W charging, S24+ and S24 Ultra will get 45W charging, according to the certification.
Earlier rumours from Samsung SDI Vietnam, China's Ningde New Energy, ELENTEC India and Korean regulatory agency hinted at battery capacities for the S24+ and S24 Ultra hinting at about 4900mAh battery for S24+, a slight bump compared to 4700mAh in the S23+, and the S24 Ultra could retain the 5000mAh battery from the S23 Ultra.
The S24 could get a 4000mAh battery compared to 3900mAh battery in the S23, but this has not been revealed in any certification yet.
Phone
Rated battery capacity (Rumored)
Typical battery capacity (Rumored)
Charging Speed
Samsung Galaxy S24
NA
 4,000 mAh
25W
Samsung Galaxy S24+
4755mAh
4900mAh
 45W
Samsung Galaxy S24 Ultra
4855mAh
5000mAh