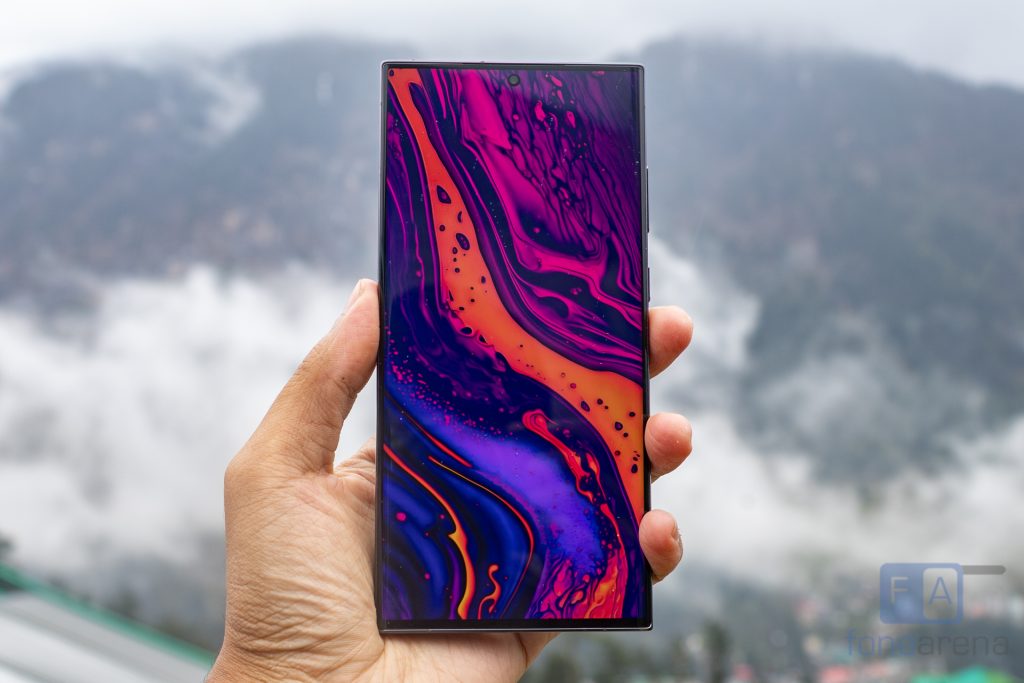 In a recent interview with Yonhap News, Lee Jong-ho, the Minister of Science and ICT in Korea, hinted at the potential commercialization of satellite communication services by the domestic industry.
A standard for satellite communication is anticipated to be established next year, paving the way for advancements in this field. Consequently, there are expectations that Samsung might introduce two-way satellite connectivity with its upcoming Galaxy S24.
Snapdragon 8 Gen 2 and Satellite Connectivity
In February, Samsung announced a new 5G modem technology for direct communication between smartphones and satellites, particularly in remote areas.
This technology will be integrated into the company's Exynos modem solutions, speeding up the commercialization of 5G satellite communications and preparing for the 6G-driven Internet of Everything era.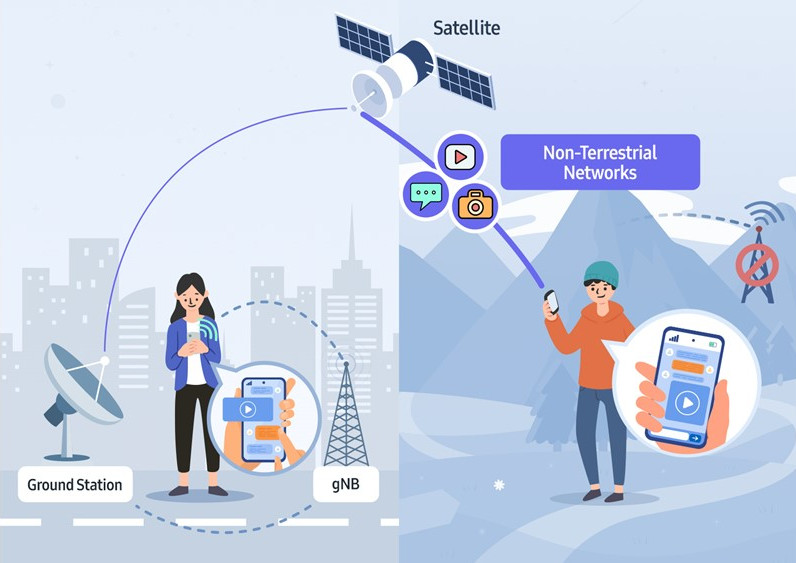 This year, Samsung's high-end phones, powered by the Snapdragon 8 Gen 2, have shown the ability to connect to Low Earth Orbit (LEO) satellites for emergency calls and messaging. However, this feature is not available on the Galaxy S23, Galaxy Z Flip 5, or Galaxy Z Fold 5.
Samsung clarified that it has held back on incorporating satellite connectivity into these models due to the nascent state of the satellite communication ecosystem. Collaborating with Iridium Communications, known for its emergency communication satellite constellation, Samsung aims to bolster this technology.
Anticipated to launch in the first quarter of the upcoming year, the Galaxy S24 lineup, including the Galaxy S24, Galaxy S24+, and Galaxy S24 Ultra, is projected to be offered with two processor options: Exynos 2400 chip and Snapdragon 8 Gen 3 processor.
If the Galaxy S24 includes satellite connectivity, even the Exynos 2400 variant must possess the necessary hardware capabilities.
Galaxy S24 with two-way satellite connectivity
Samsung has developed two-way satellite connectivity for its Exynos chips, a feature potentially integrated into the Galaxy S24. Presently, among Android devices, only HUAWEI phones offer satellite connectivity.
Enabling phones to link with low-earth orbit satellites for call and message transmission in areas devoid of mobile networks, two-way satellite connectivity is poised to revolutionize emergency communications. This technology can play a critical role in rescue operations and medical assistance for individuals stranded without cellular coverage.
Moreover, research and testing on the Galaxy S22 suggest that future innovations might facilitate two-way satellite communication on standard phones without the need for additional hardware.
Lee Jong-ho, Minister of Science and ICT, Korea, in an interview, stated:
It is uncertain, but the domestic industry is contemplating the commercialization of the service next year, in anticipation of the establishment of a satellite communication standard.